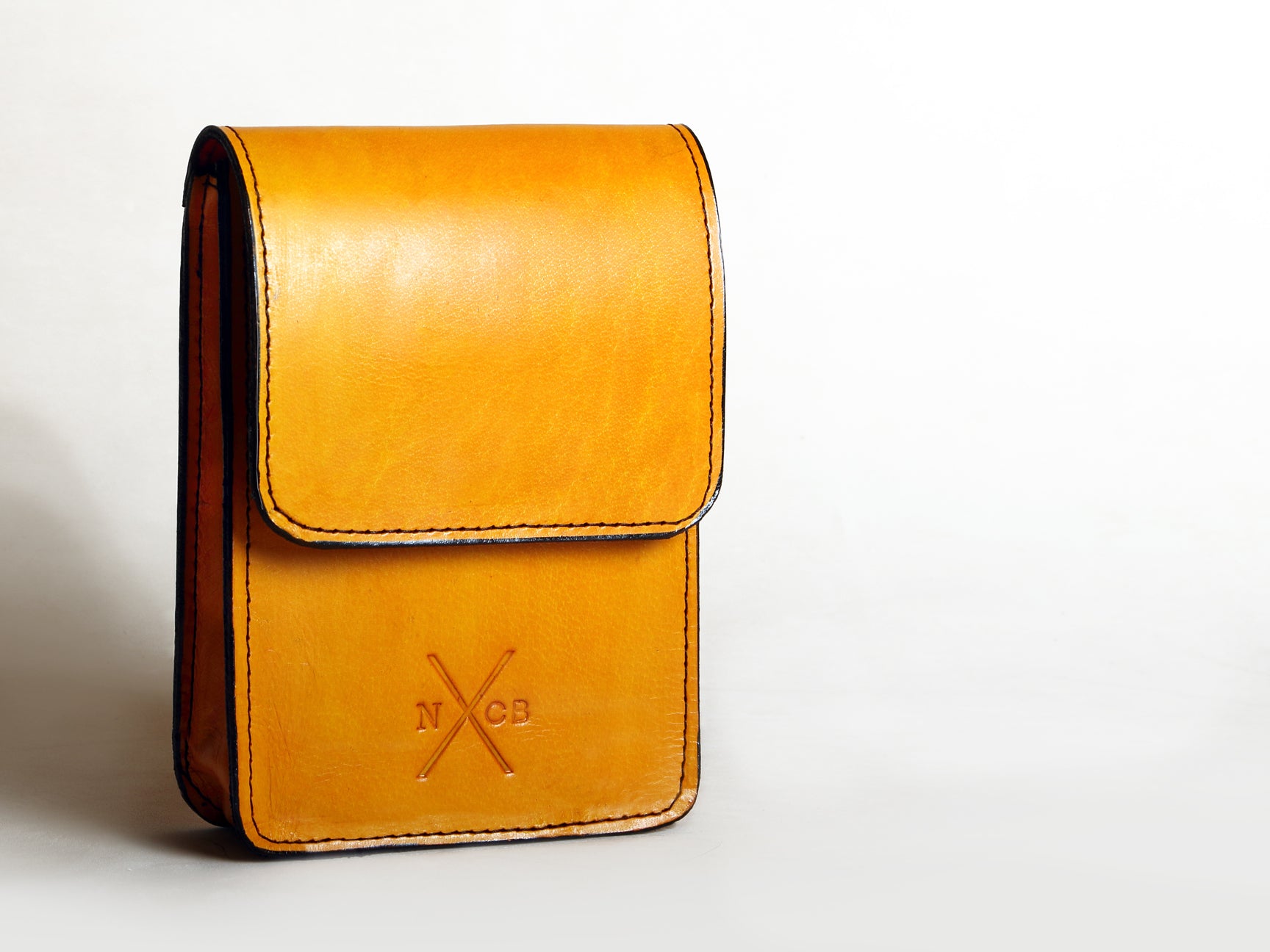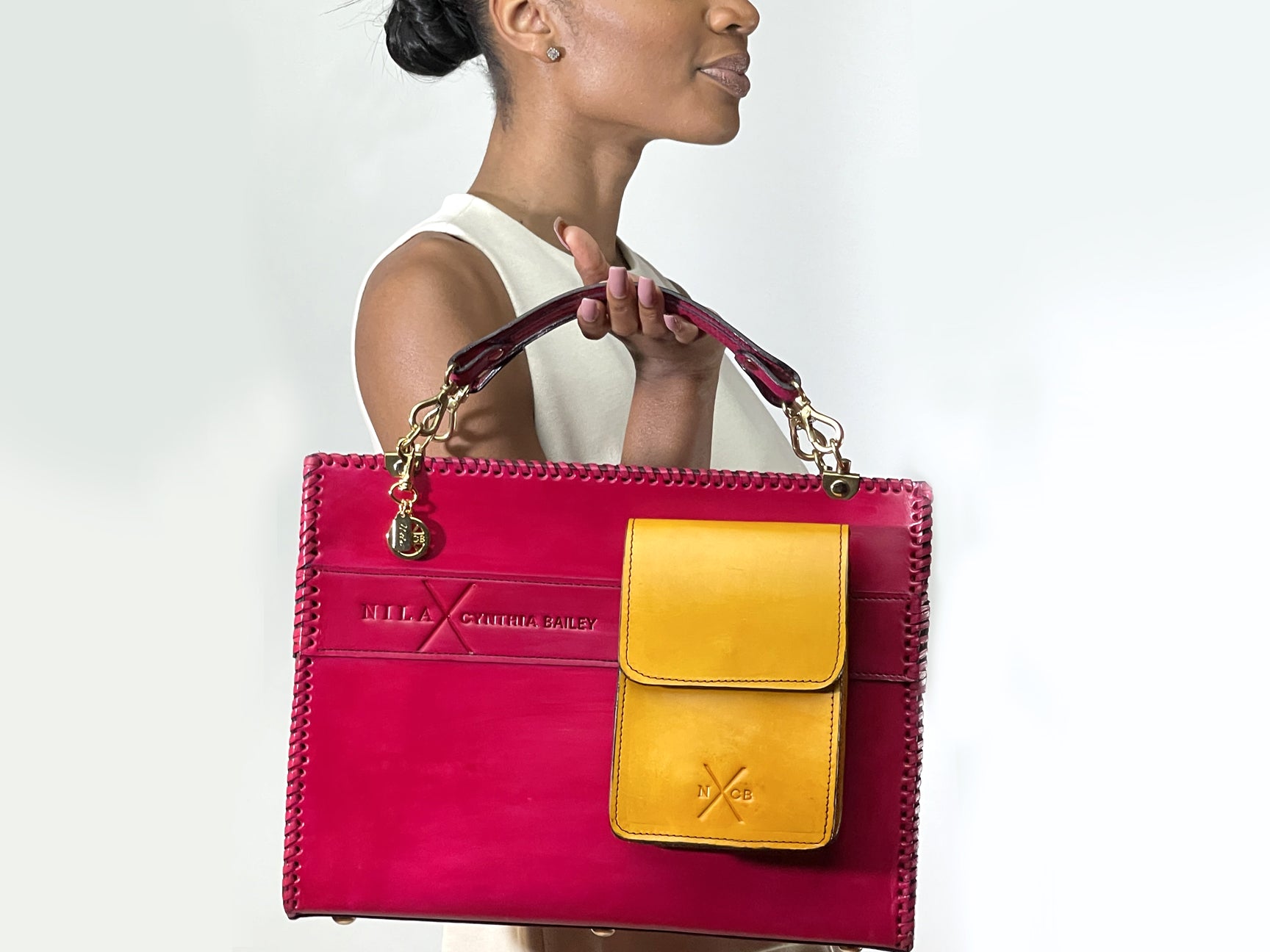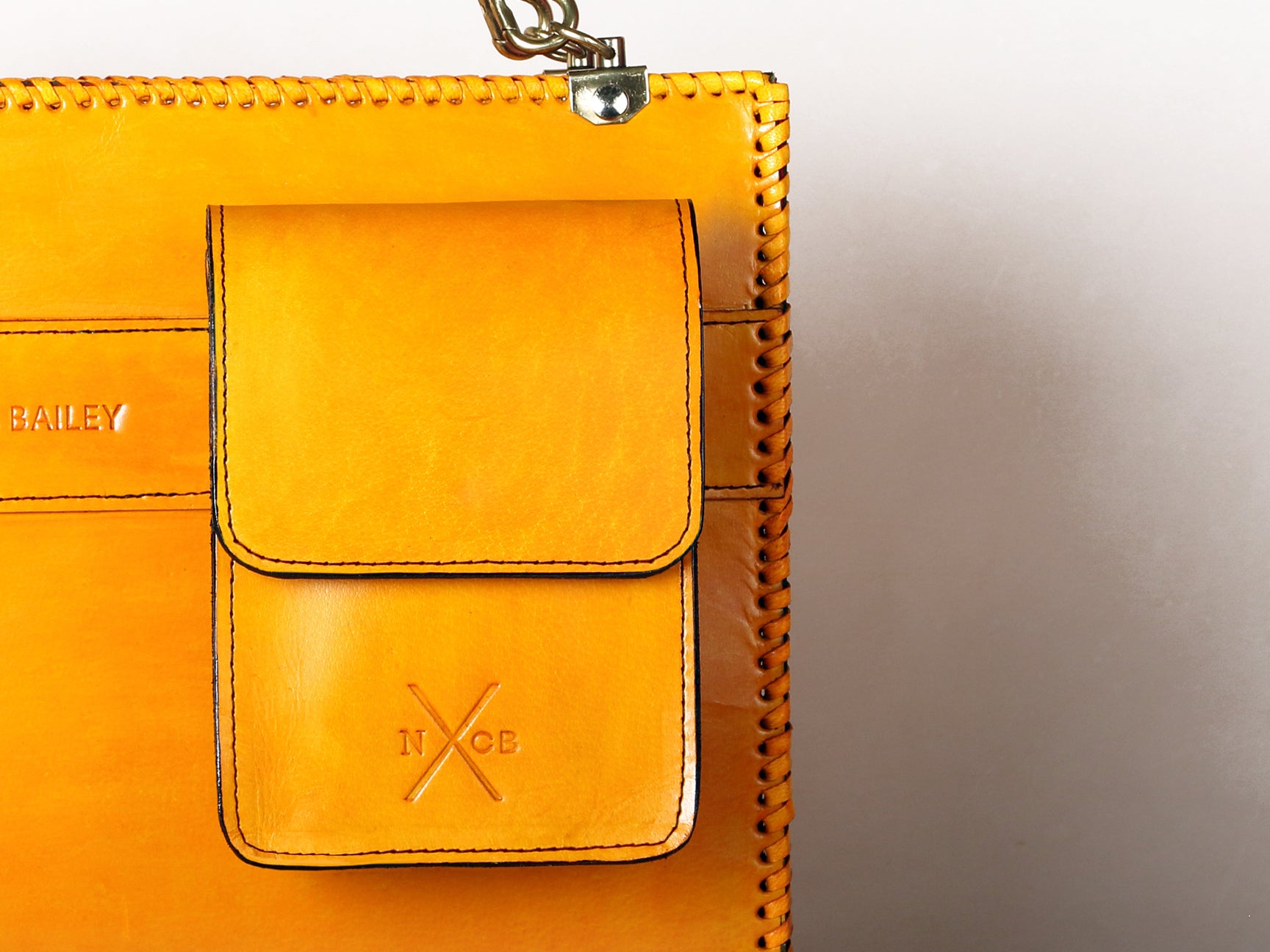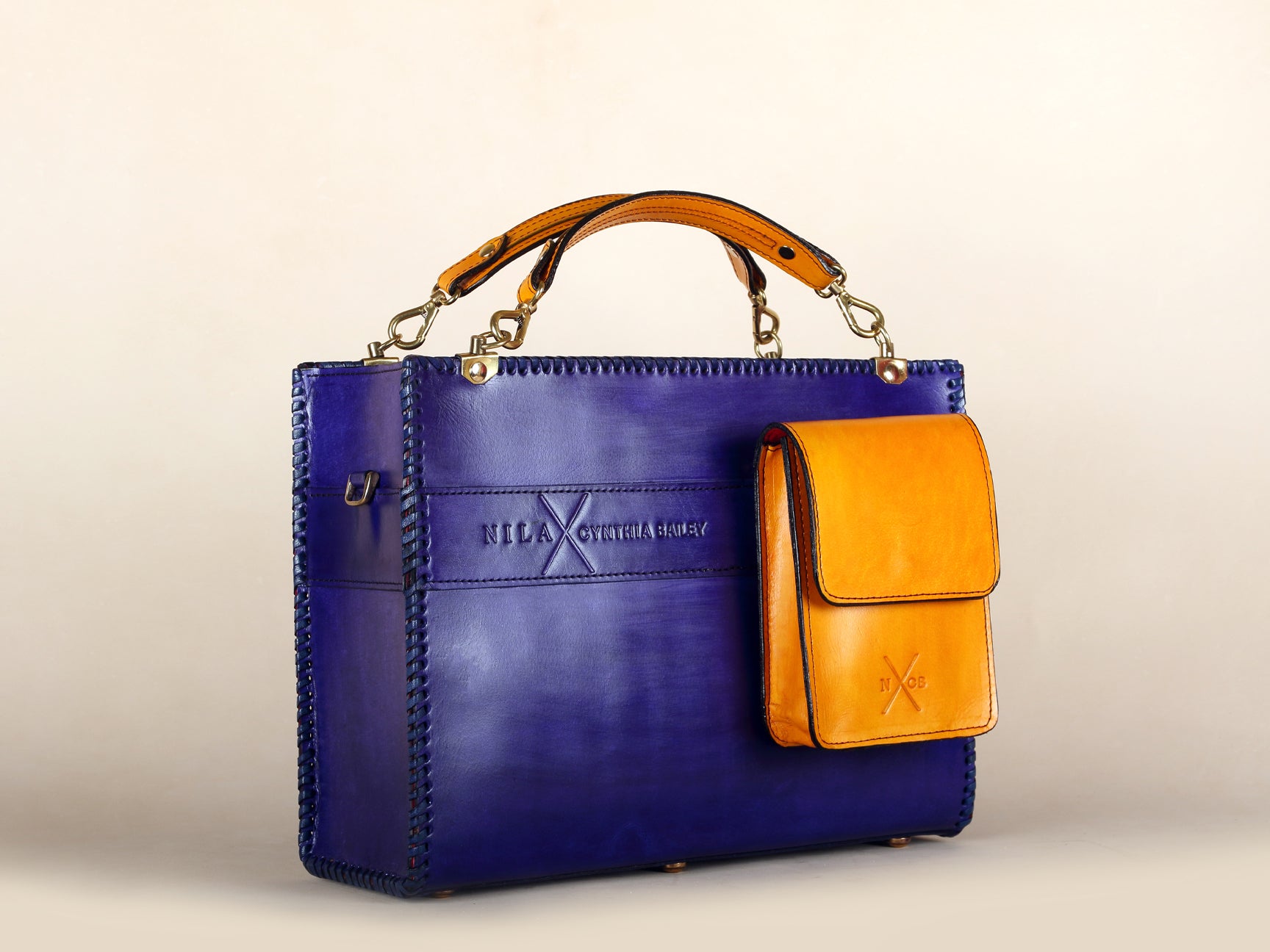 The Bailey Pouch in Mustard
The snap & go mini pouch offers many options. Wear it as a belt bag, a crossbody, or simply use it as a clutch. It offers ample space to hold essentials like a large-size smartphone and some credit cards.

Mix-n-match this pouch with other color bags to create your own unique combination or style.
Note: The Bailey Pouch comes with a metal crossbody chain. If you wish to buy any other strap styles, please visit the accessories section.

Product Dimension:
5 x 7 x 2.5 inches
(Length x Height x Expandable Width)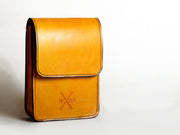 The Bailey Pouch in Mustard