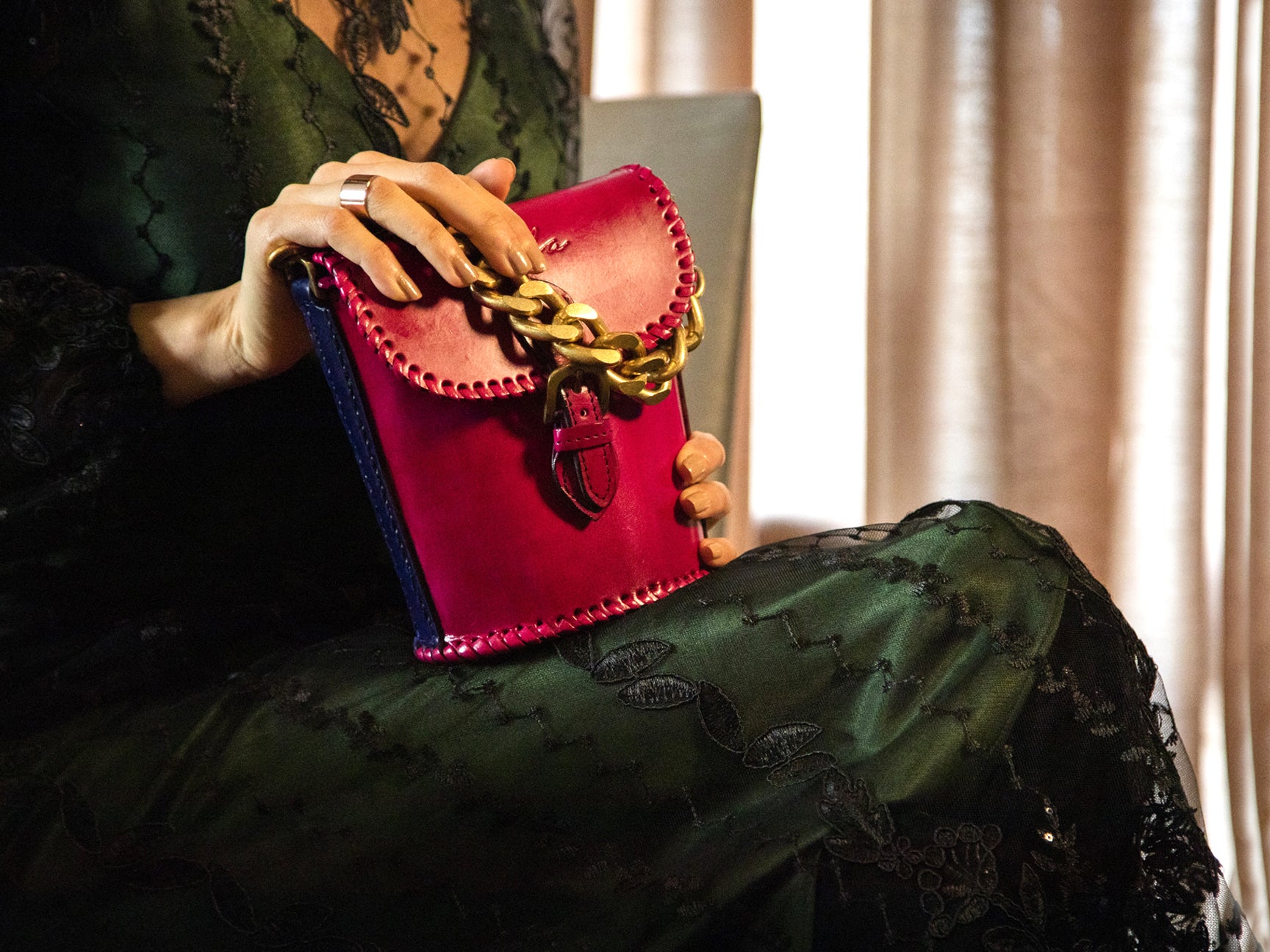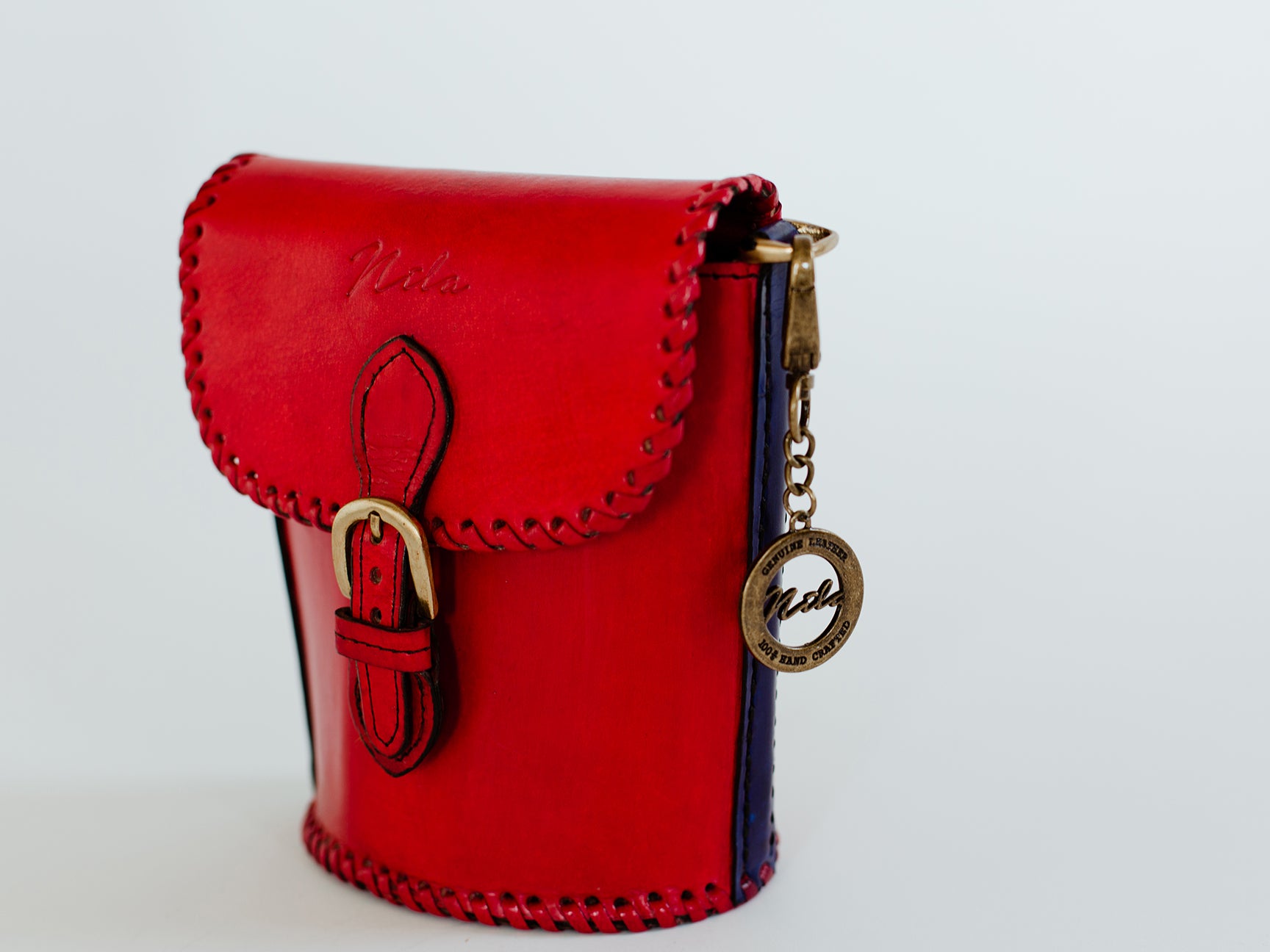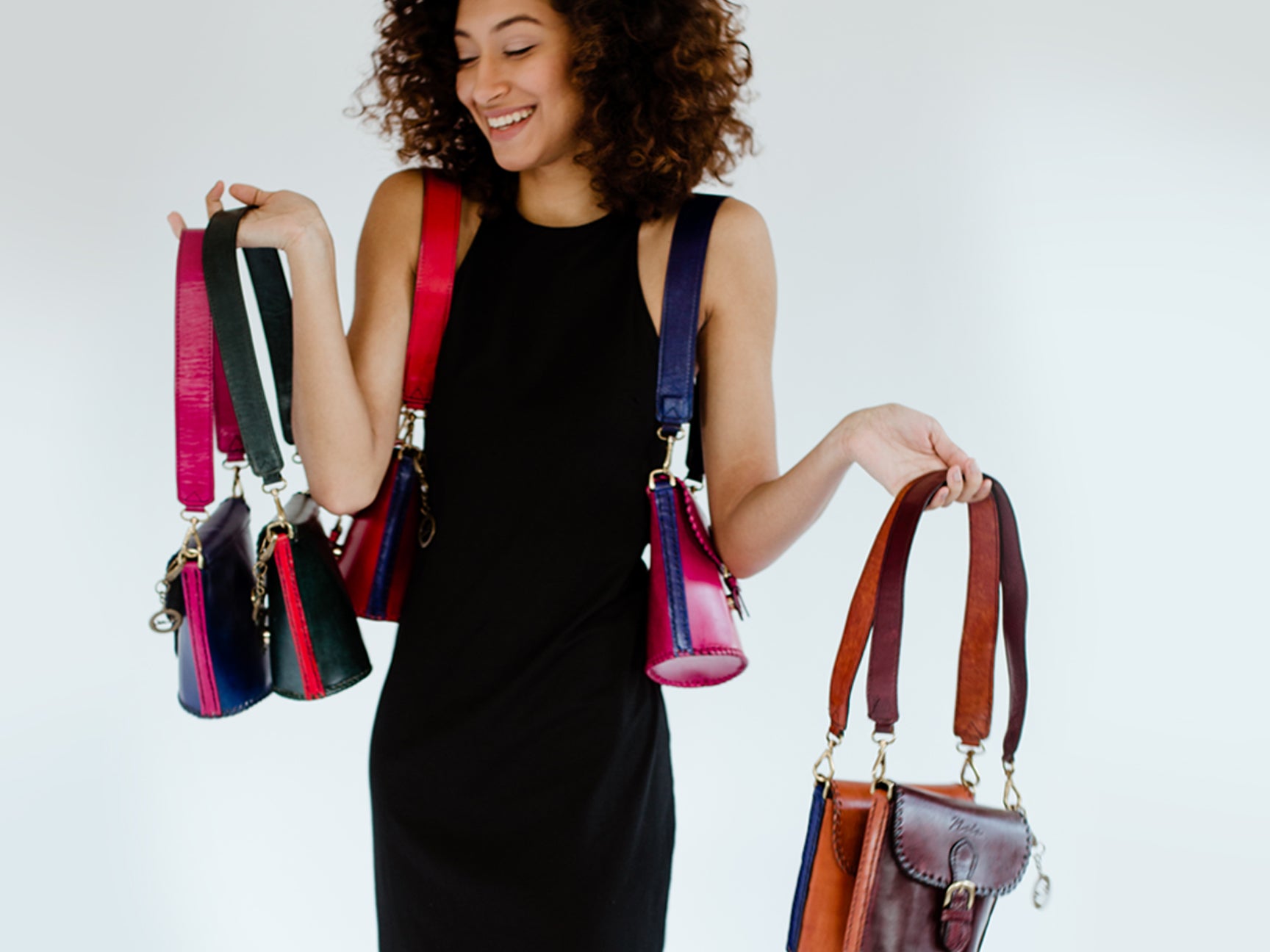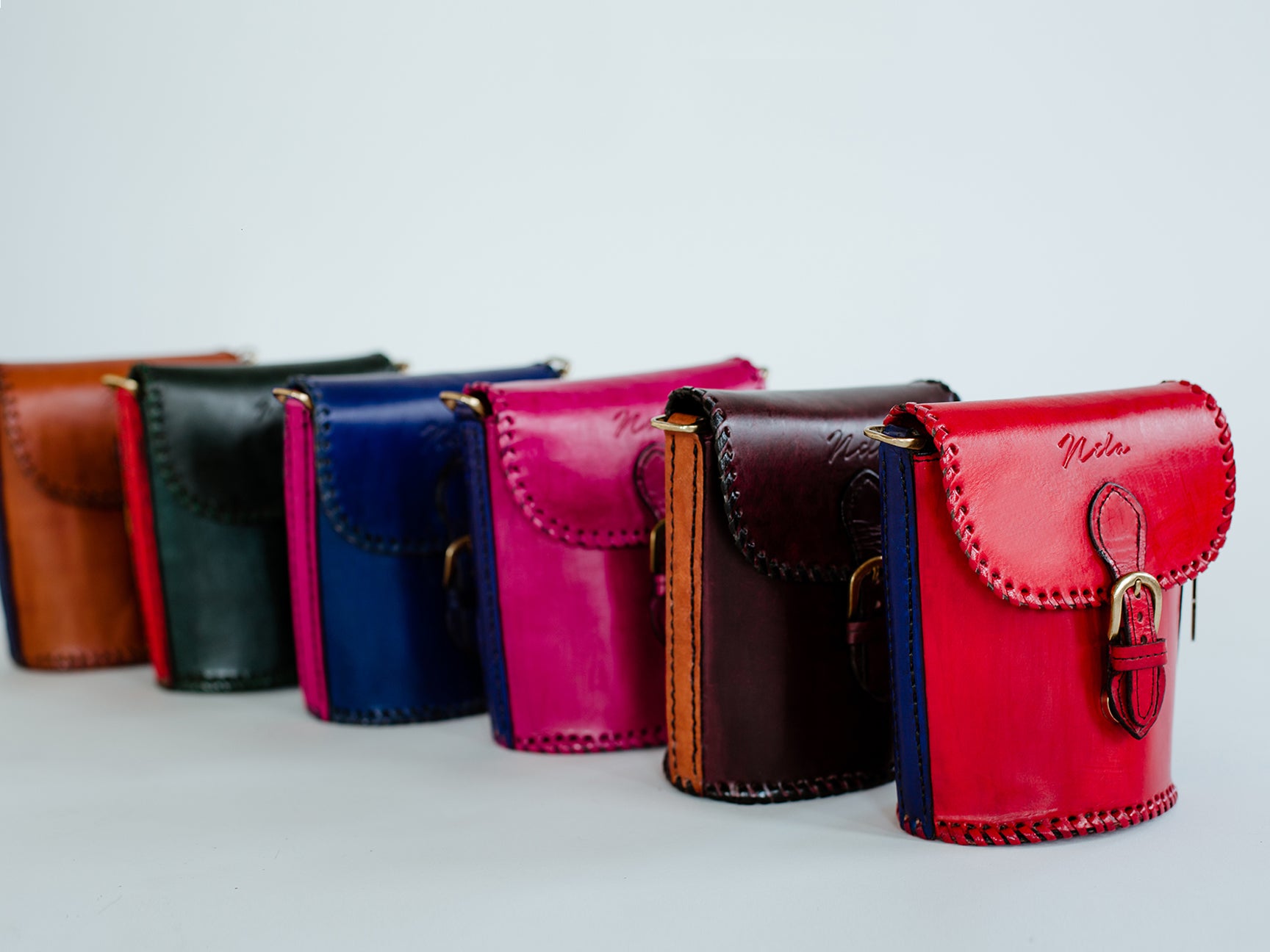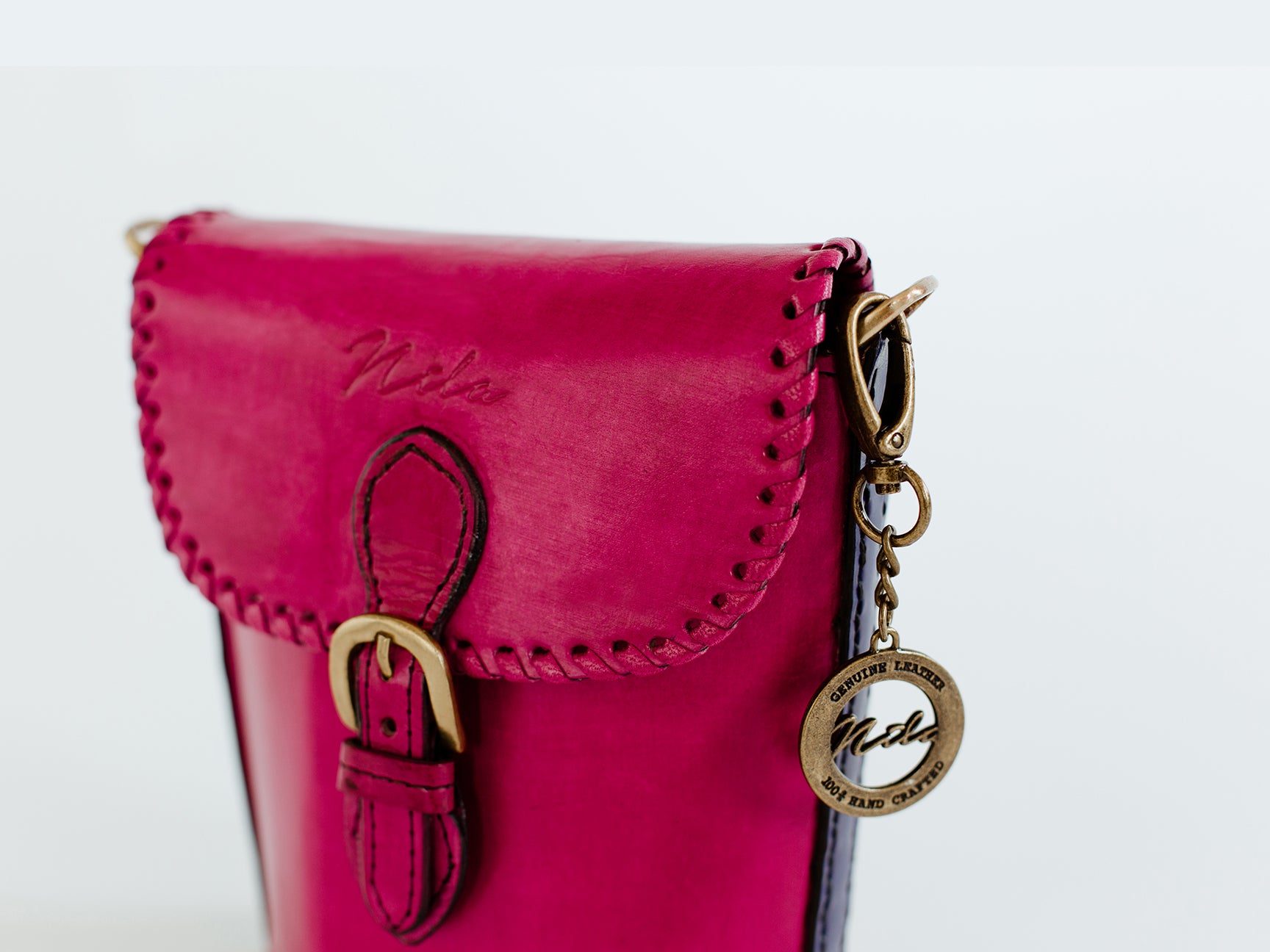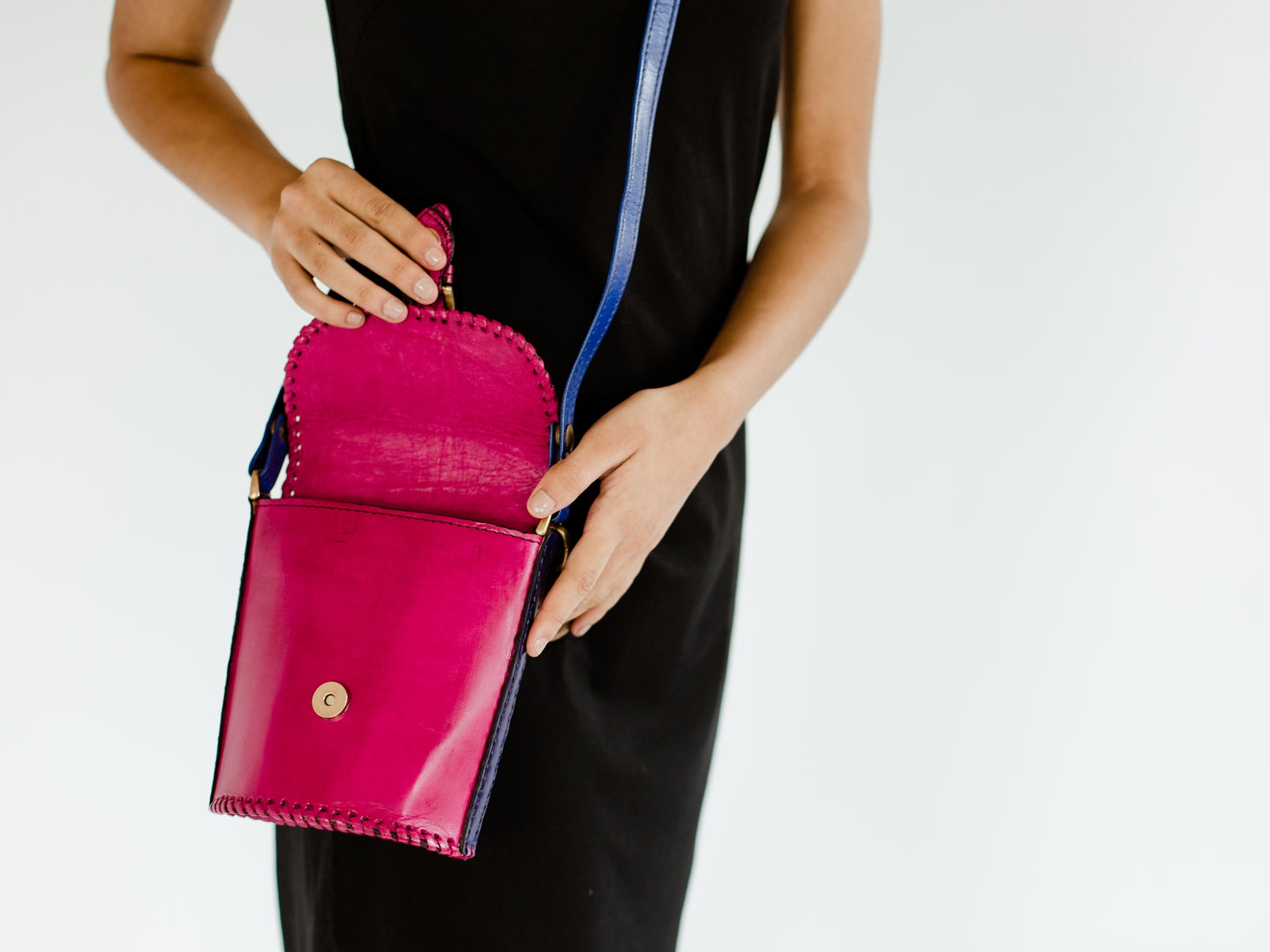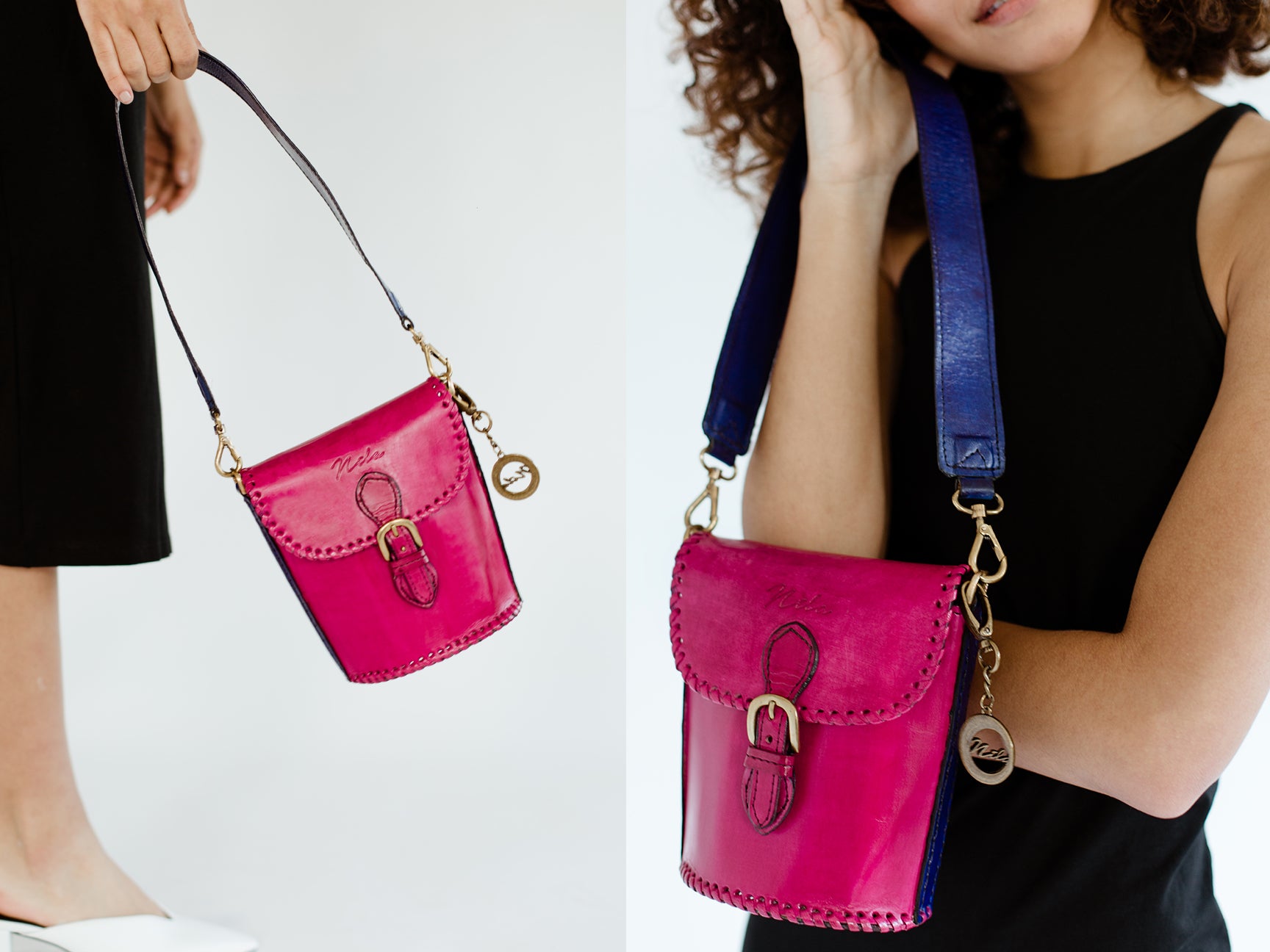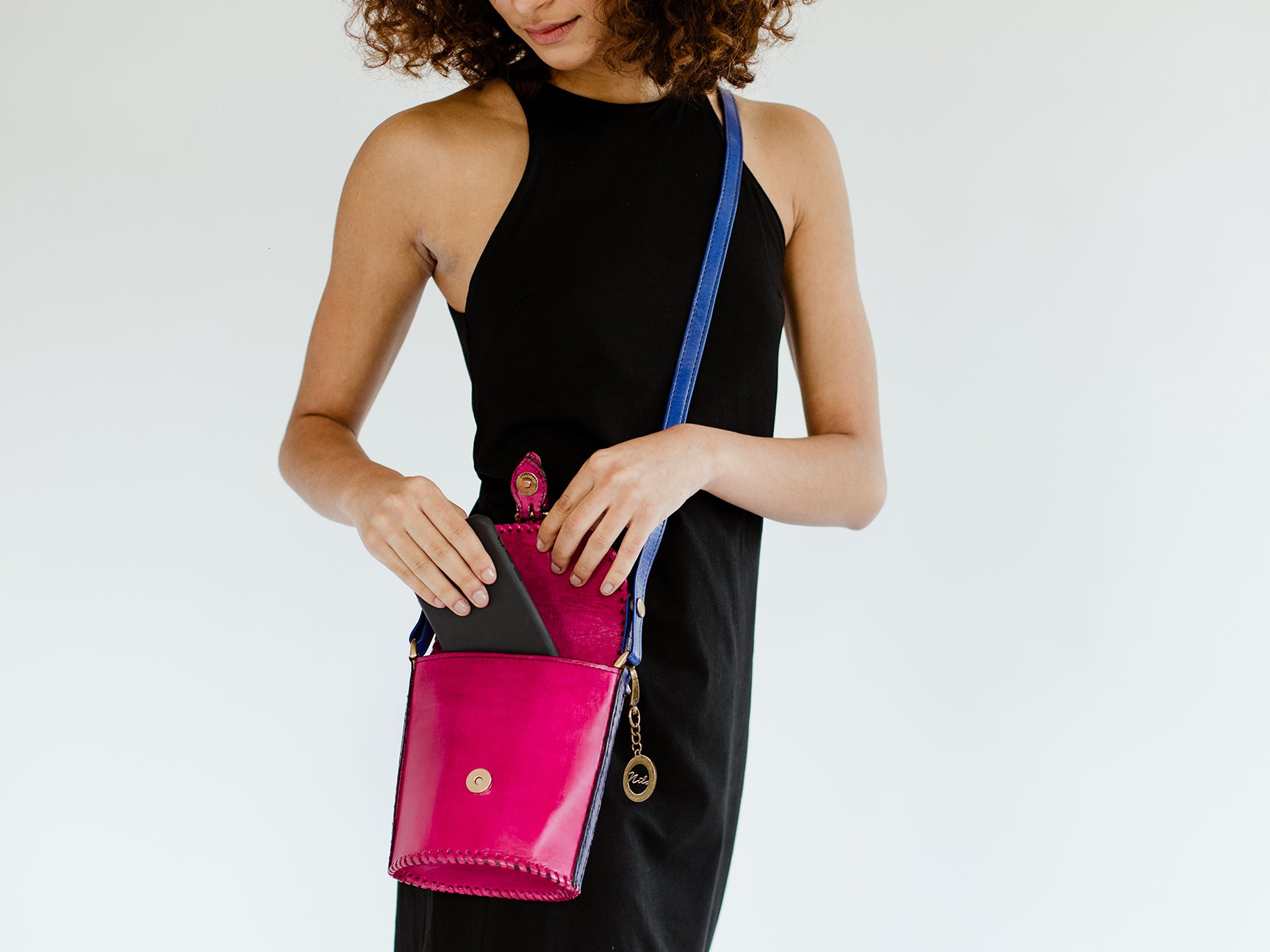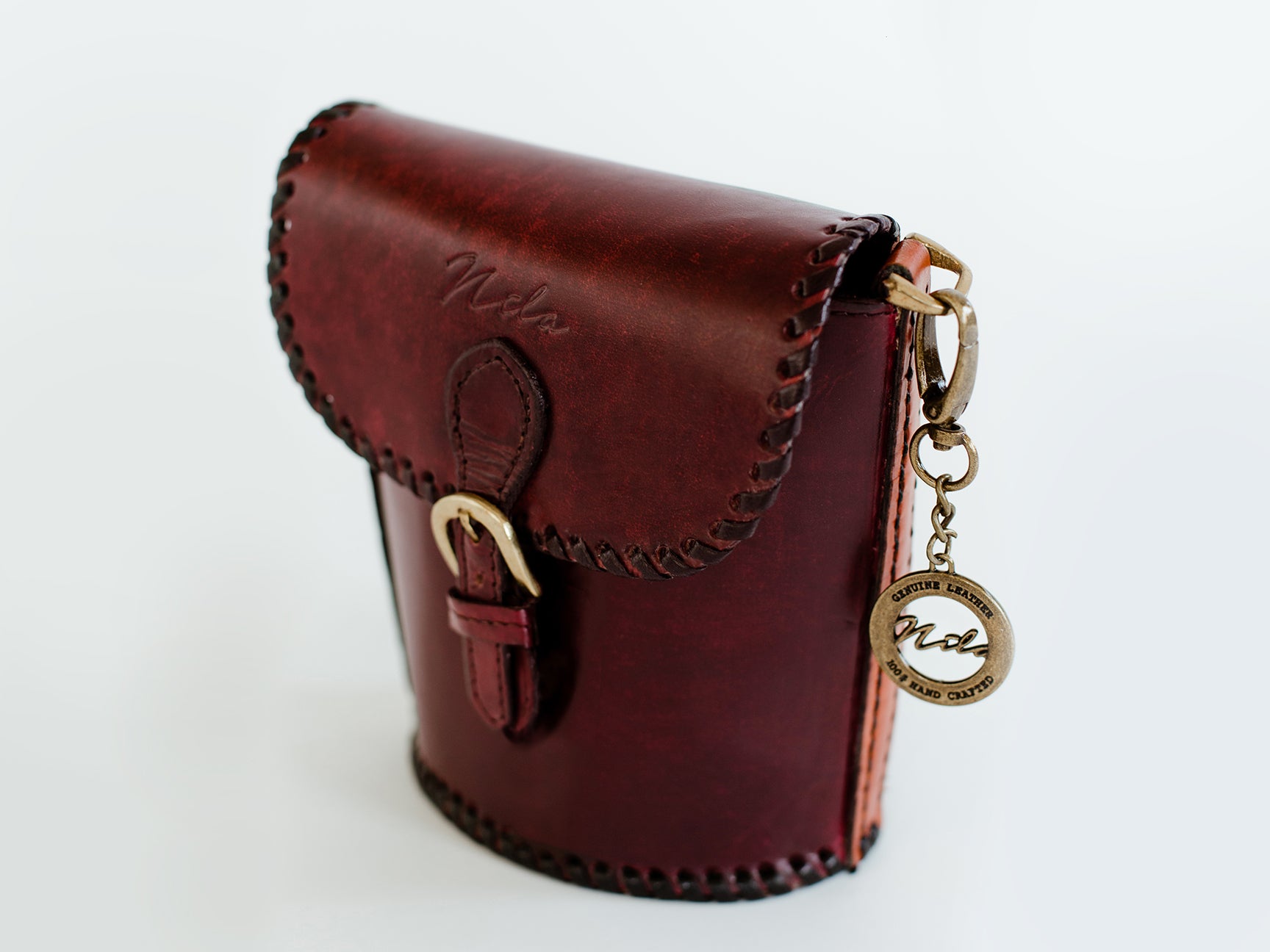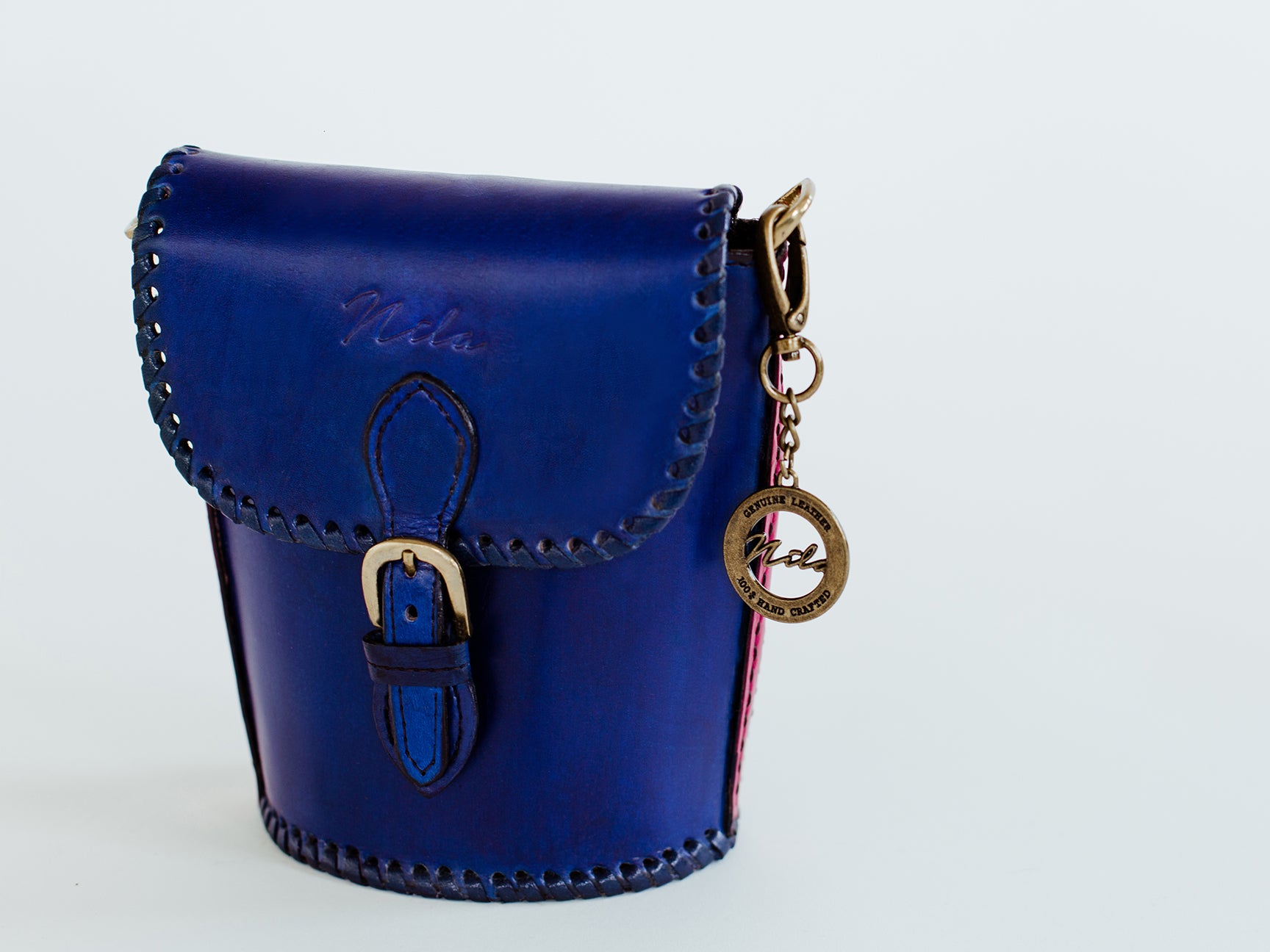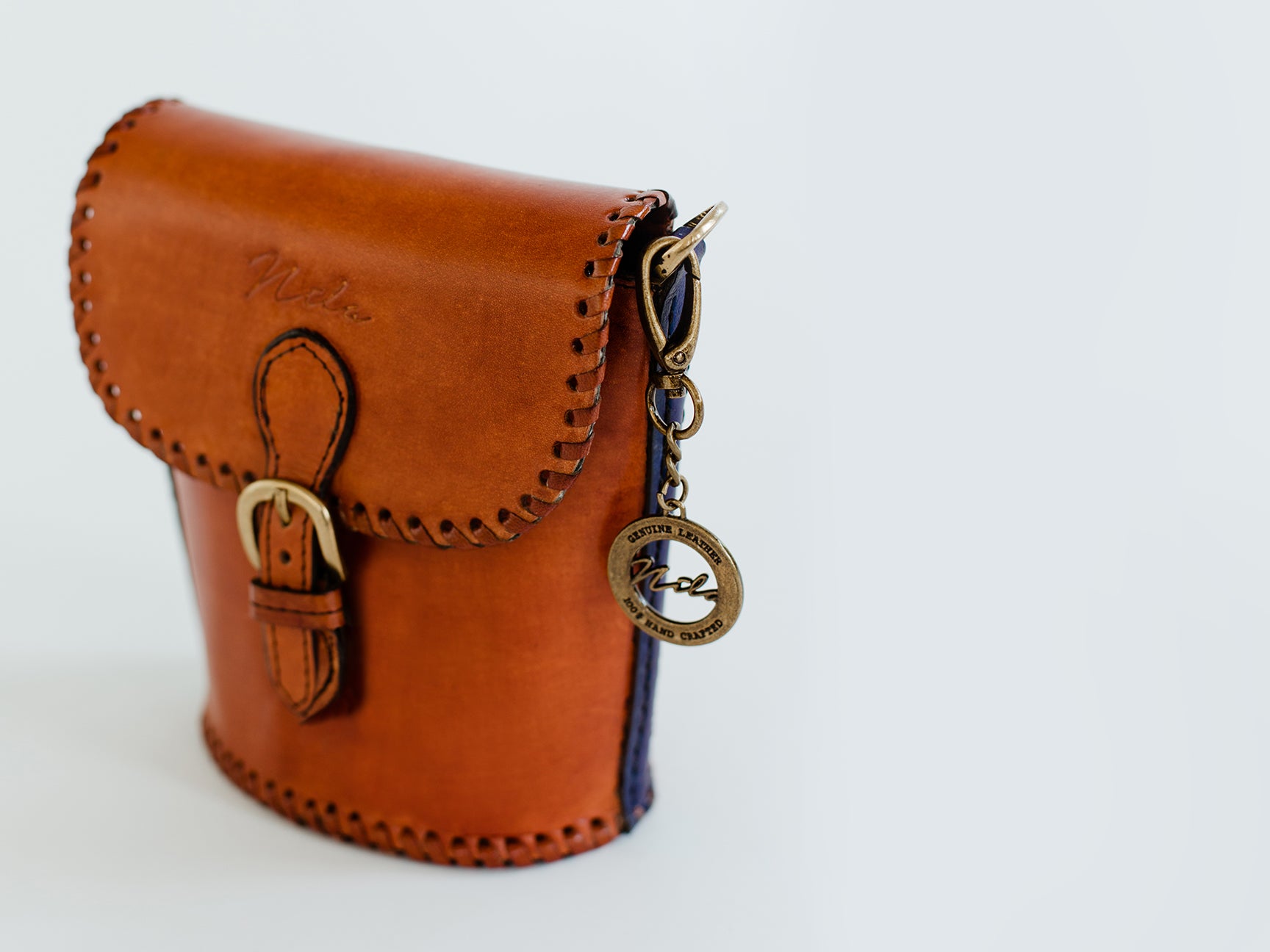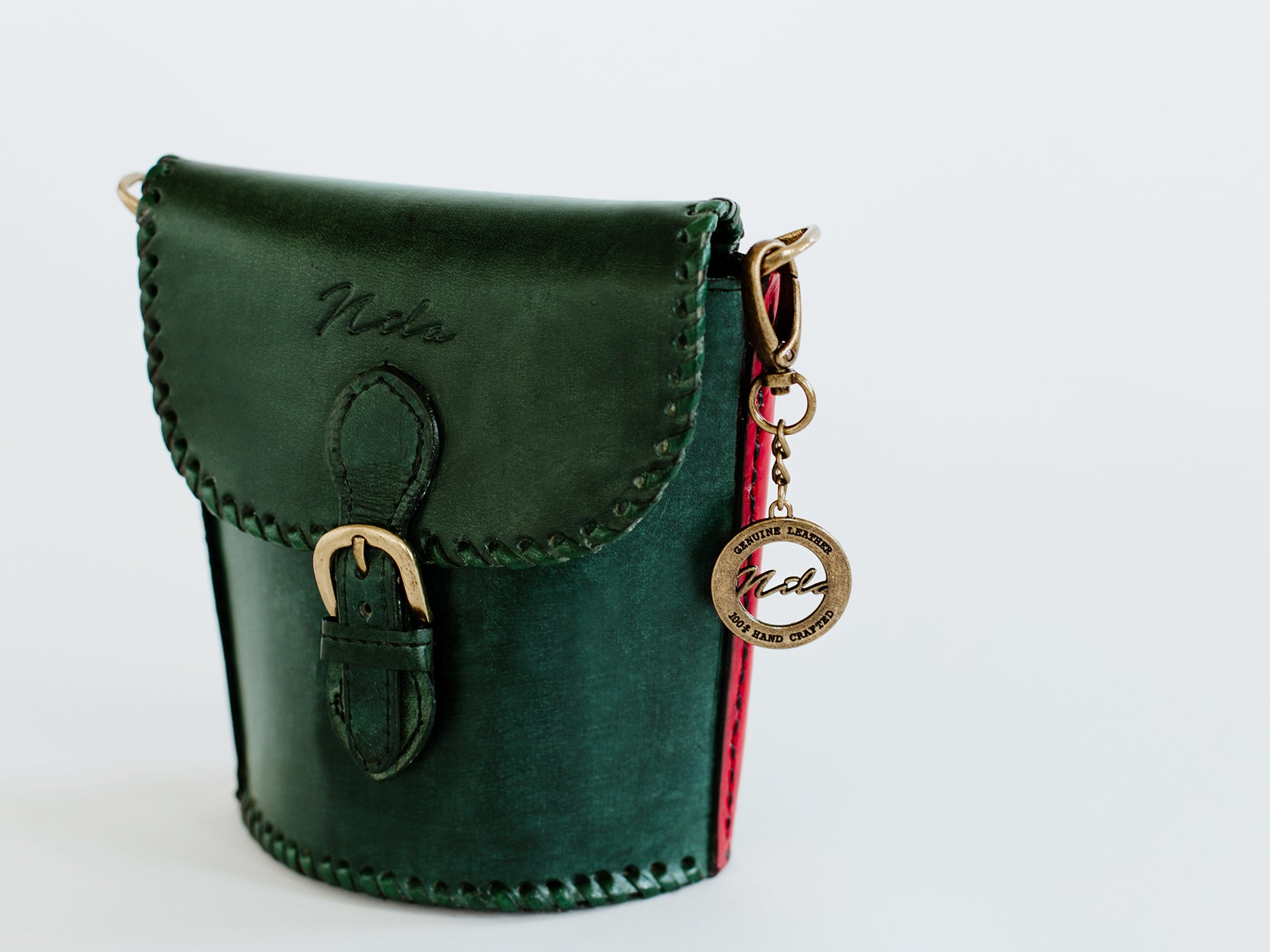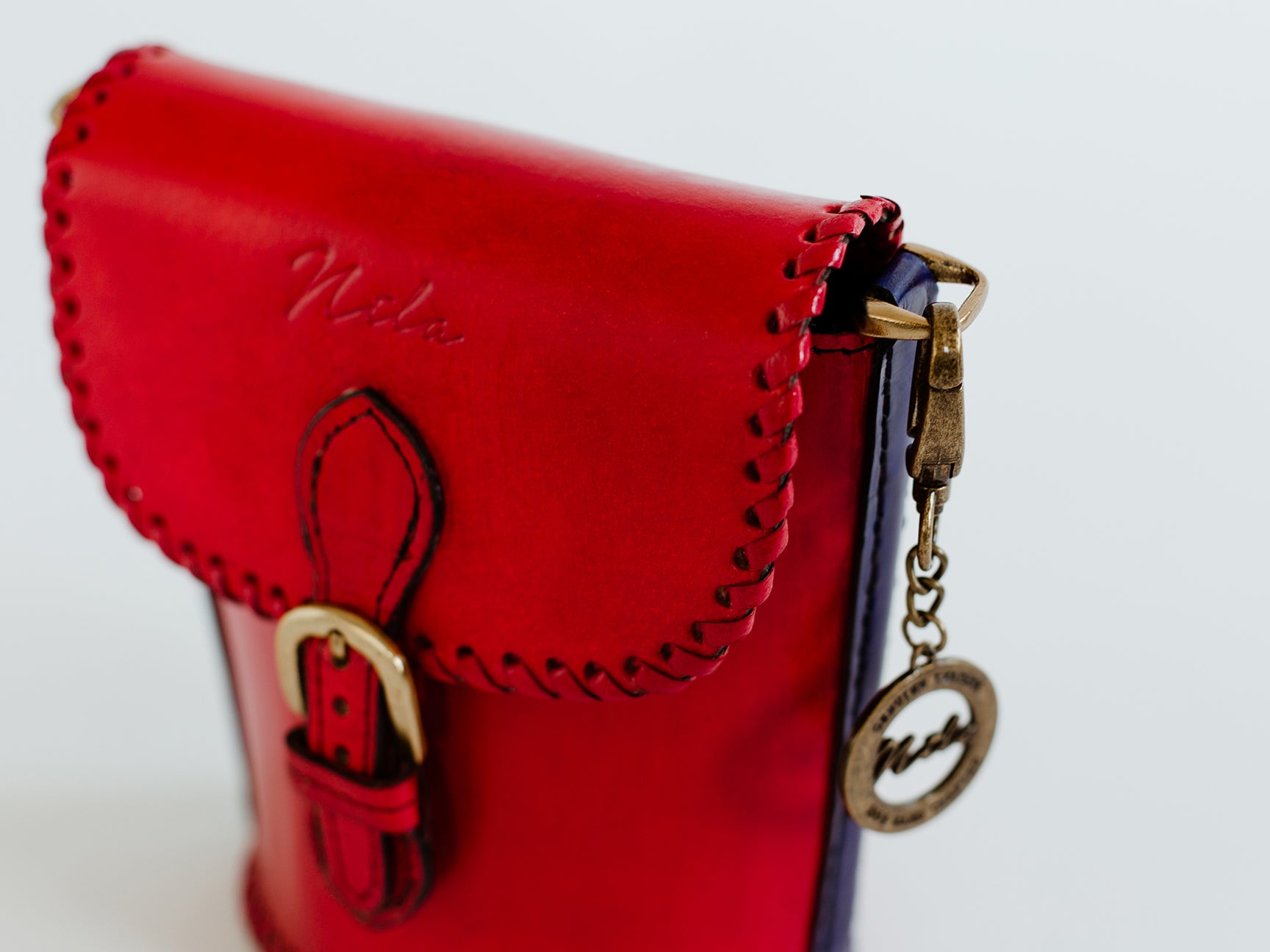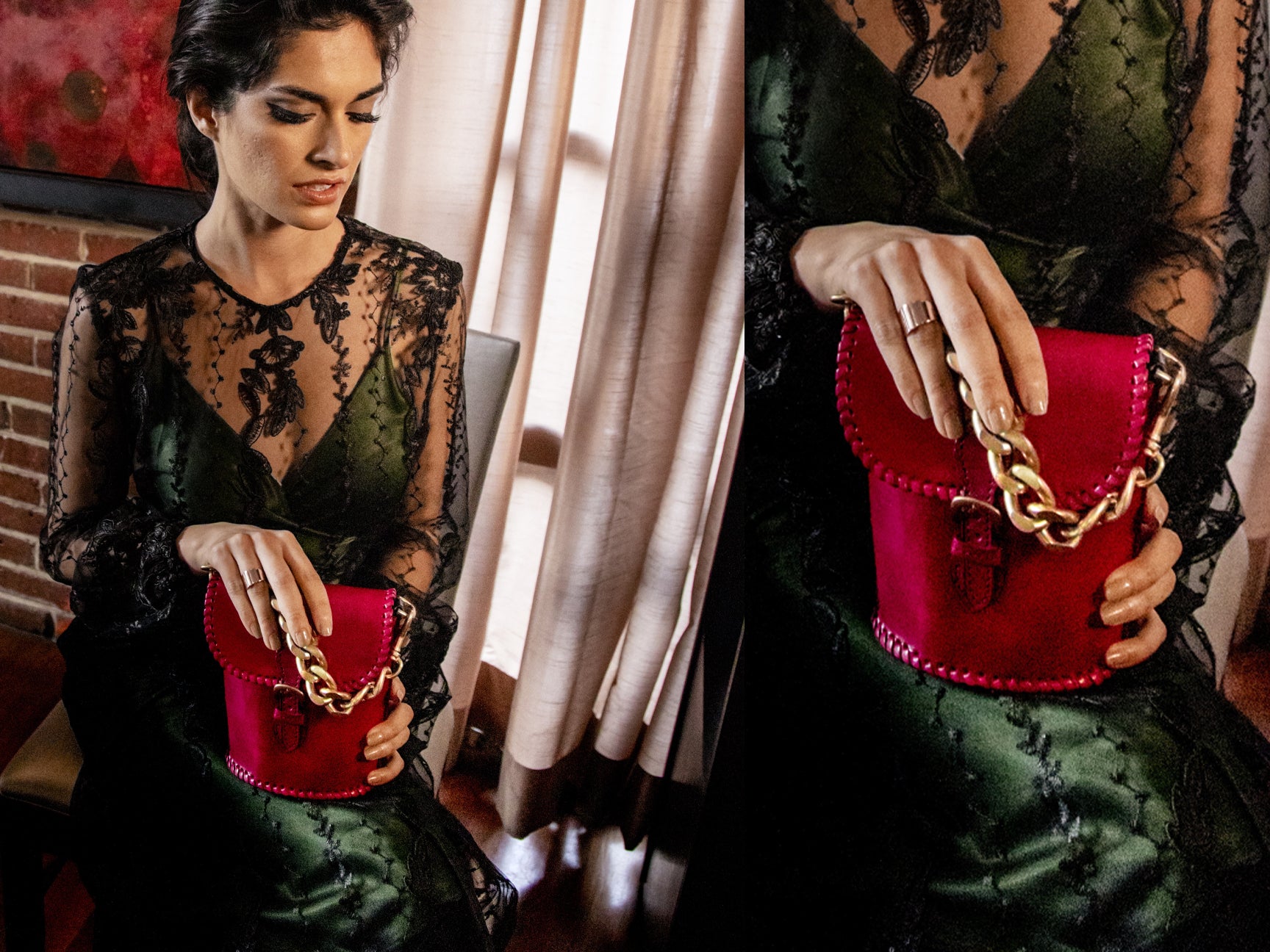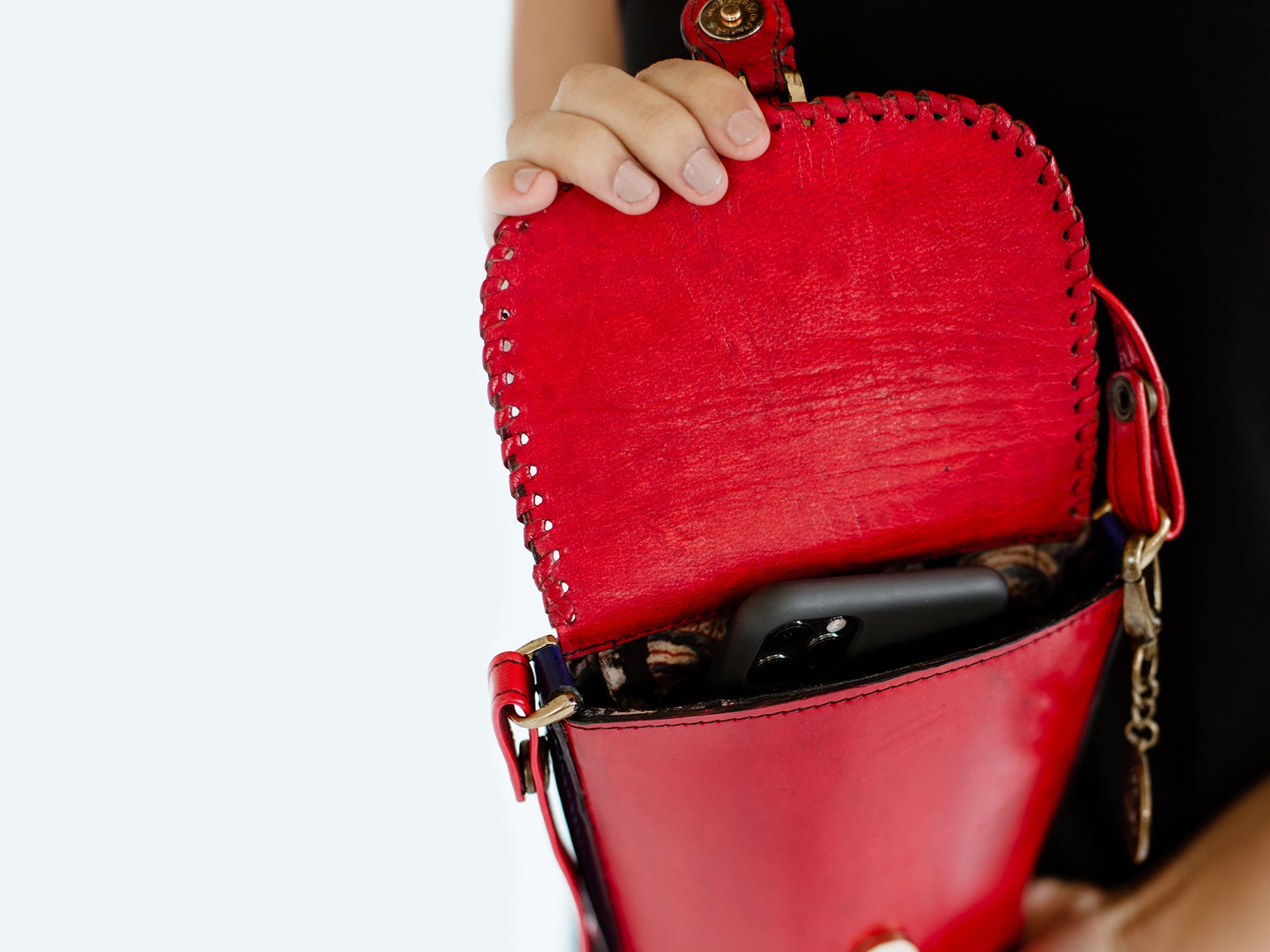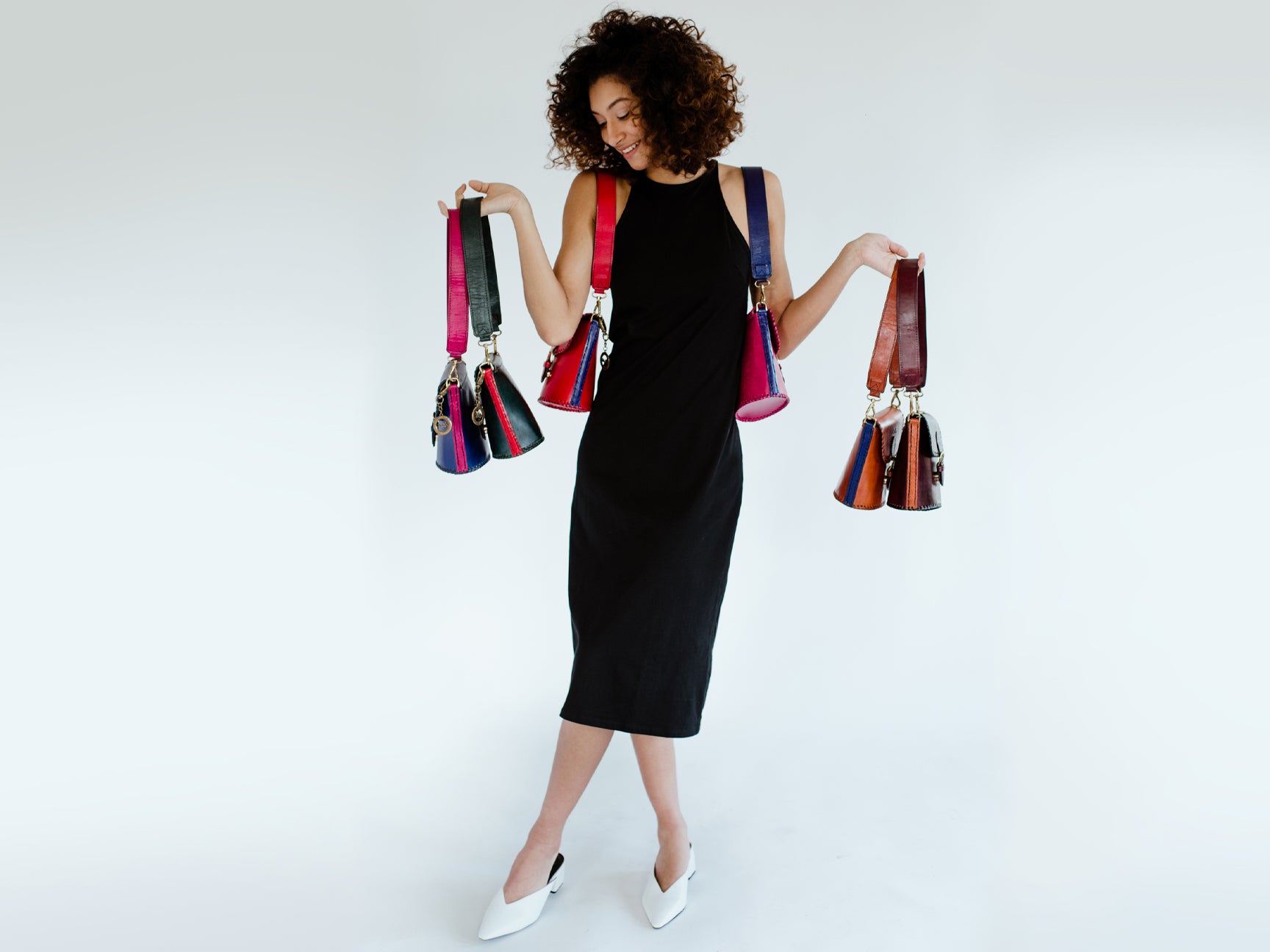 Nila Duo Tone Mini Basket Bag
The first one of its kind in the Nila collection. This duo-tone bag is sure to make a splash no matter how you wear it. You can dress it up or down with a simple swap of the handle. The long crossbody leather handle makes it work as a casual all-day bag. Or simply swap the handle with the short under-arm to make it an unbelievably elegant accessory for an evening.

Note: This bag only comes with a crossbody strap. Metal chains can be ordered separately from the accessories section.
Product Dimensions: 4D x 5.25W x 6.5H

All product dimensions are in Inches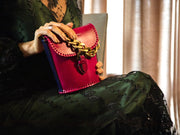 Nila Duo Tone Mini Basket Bag