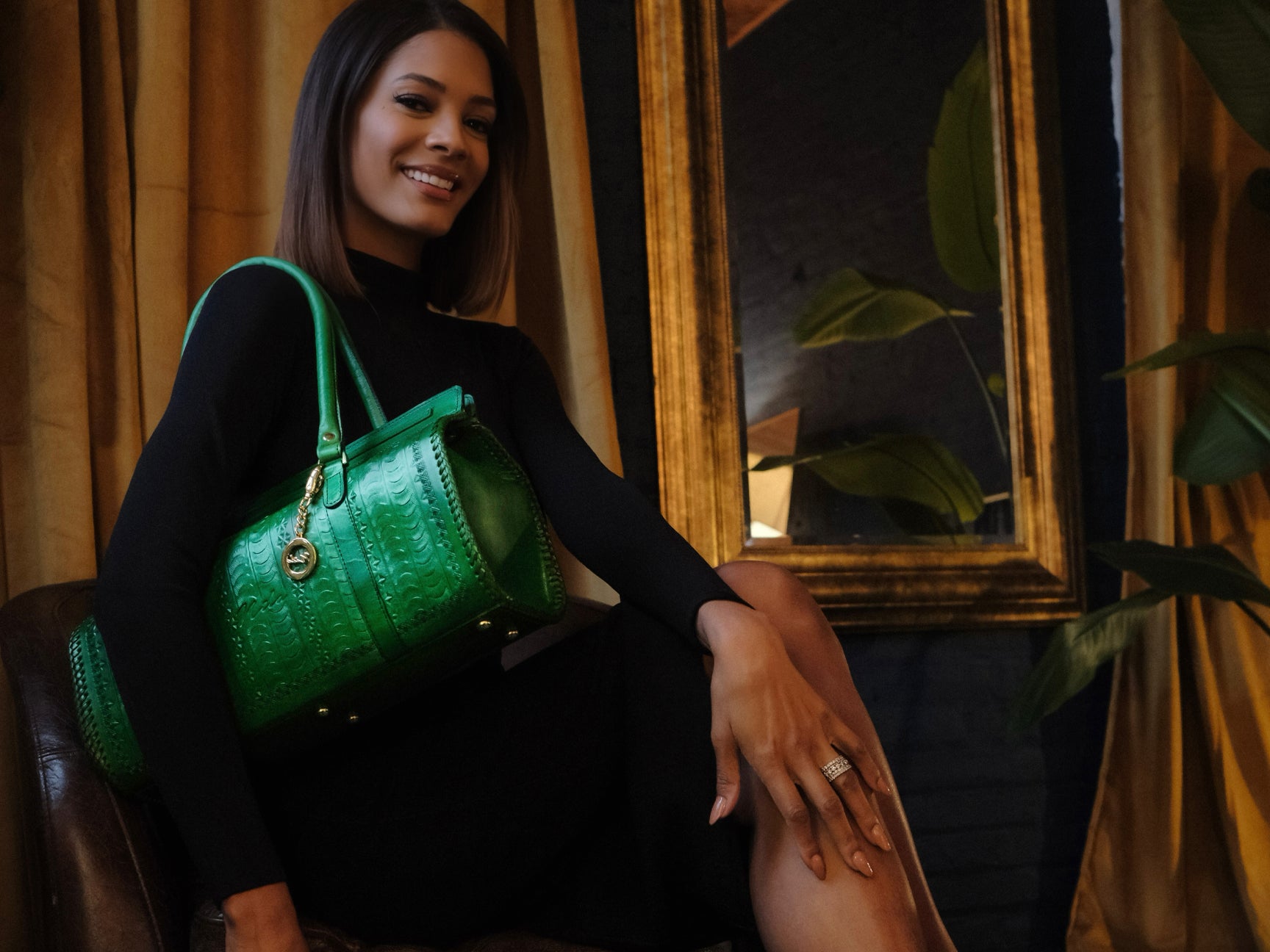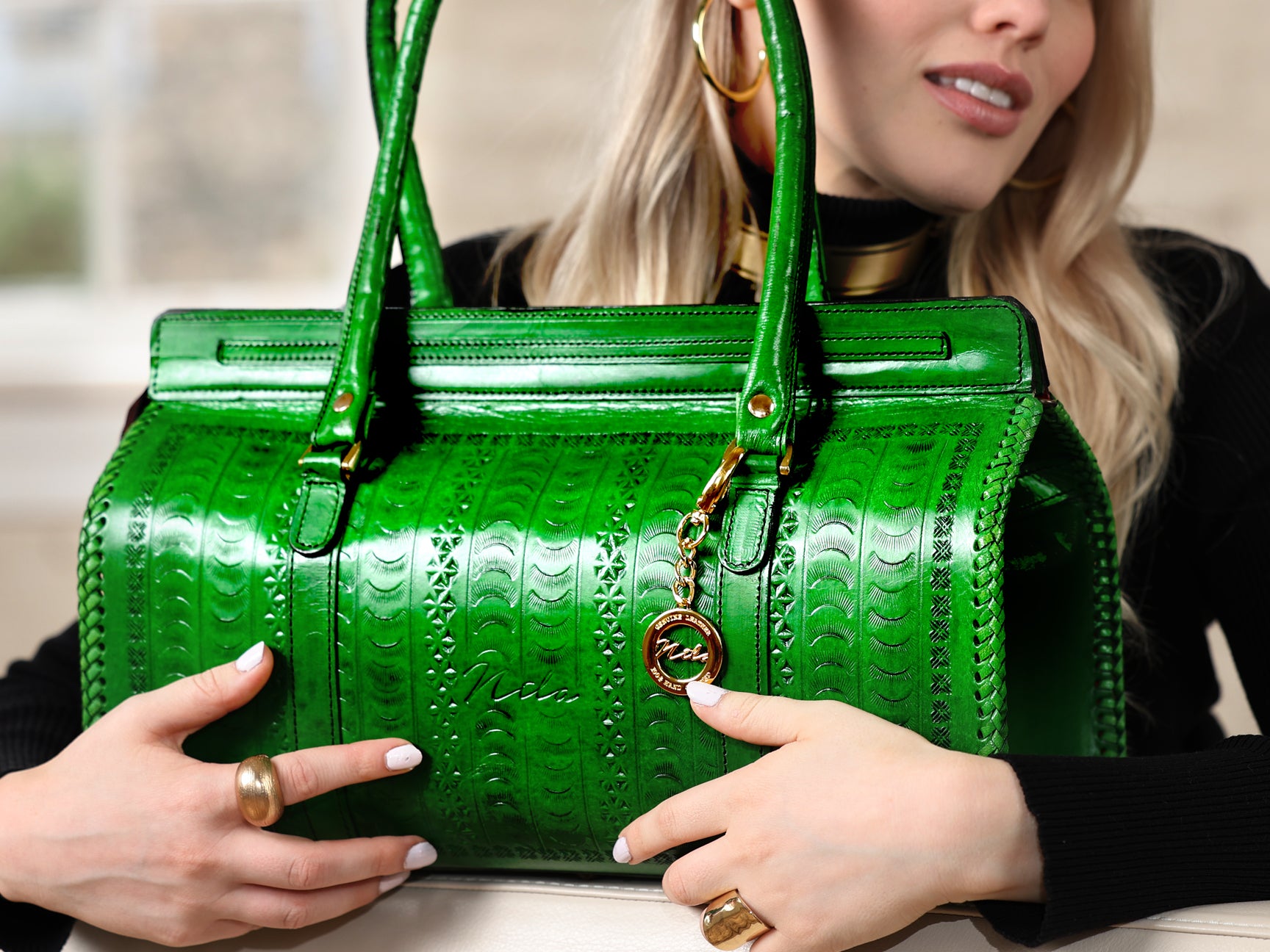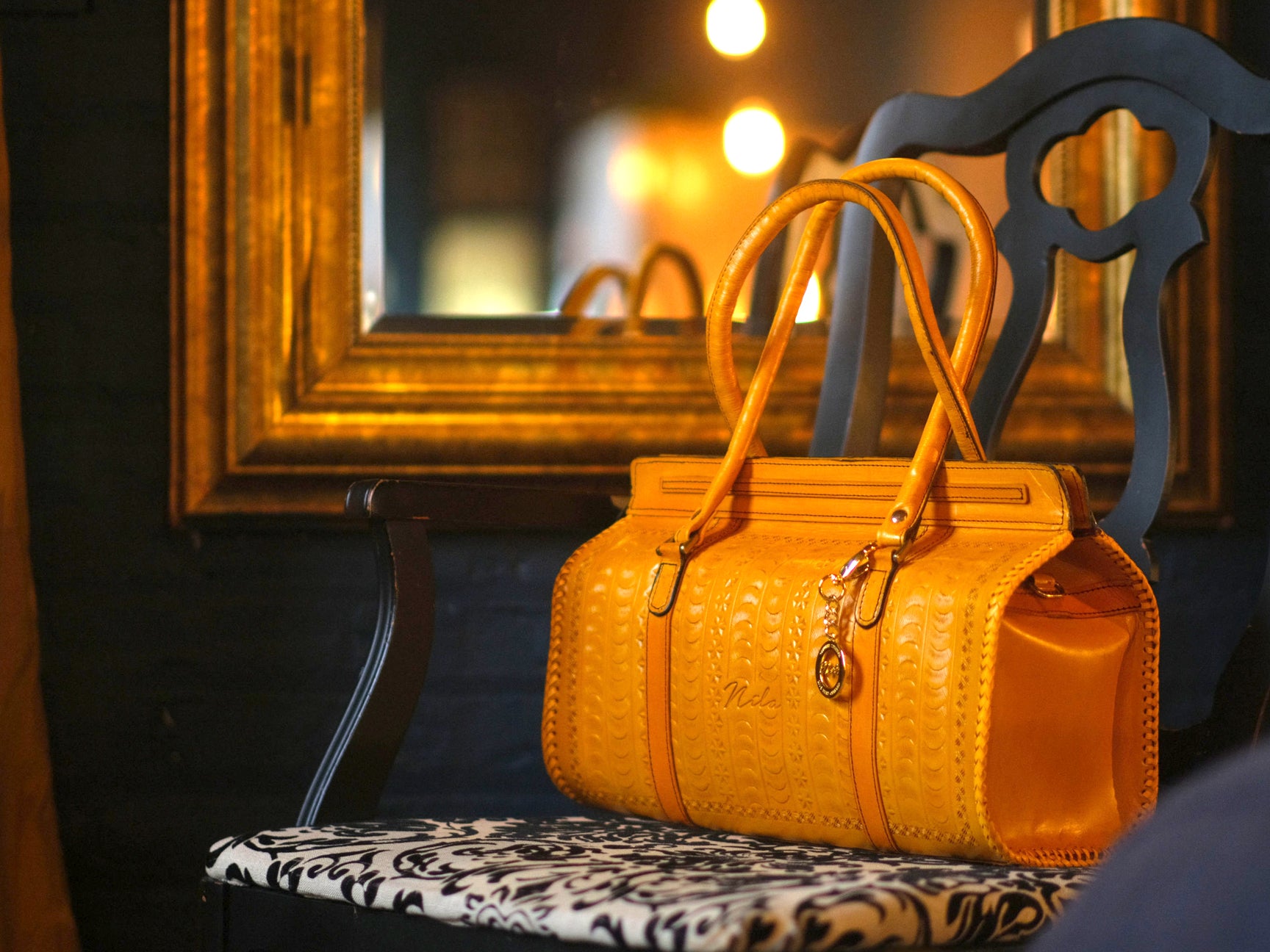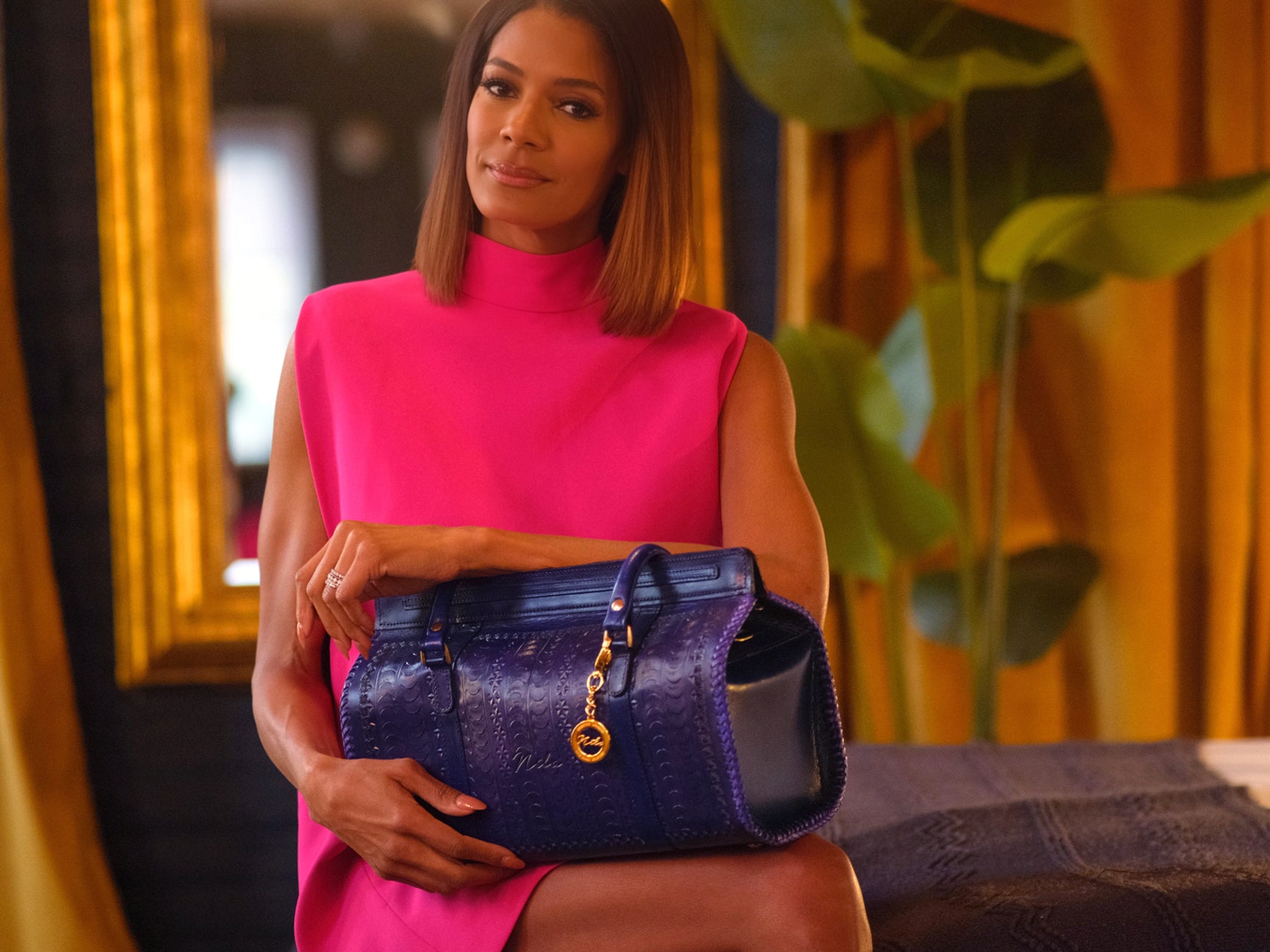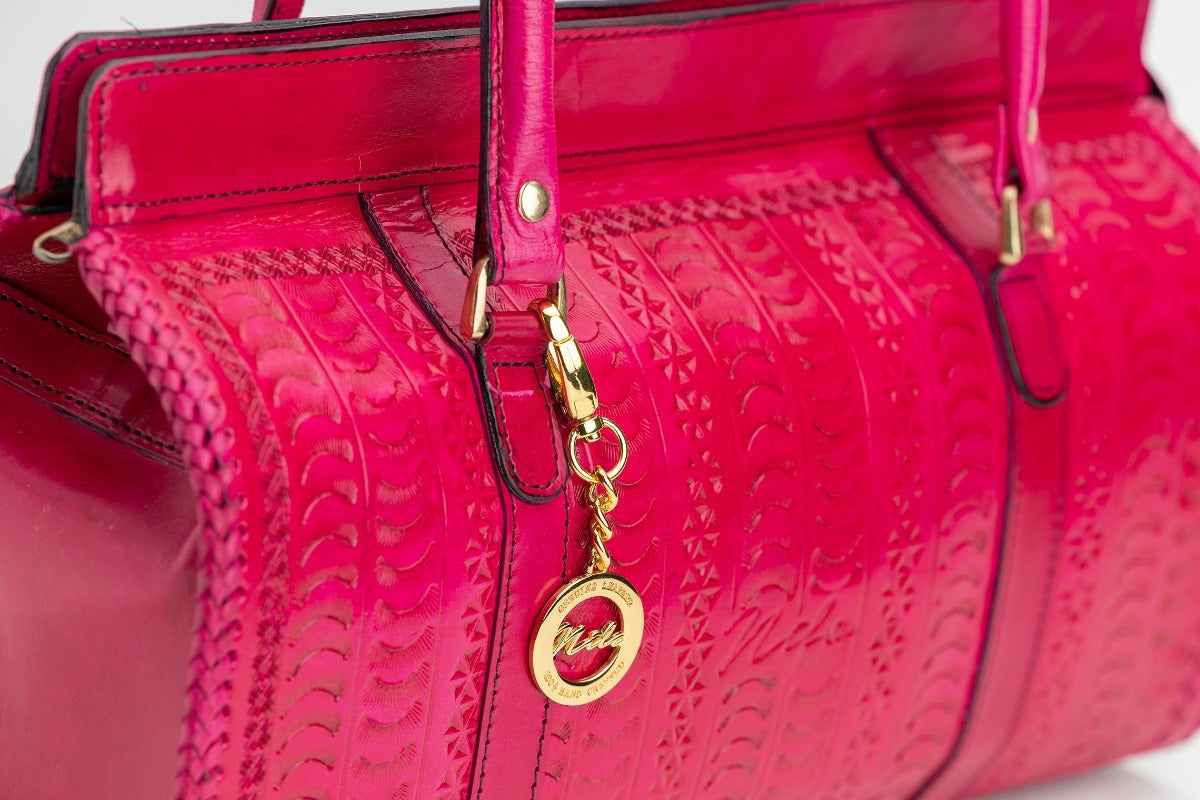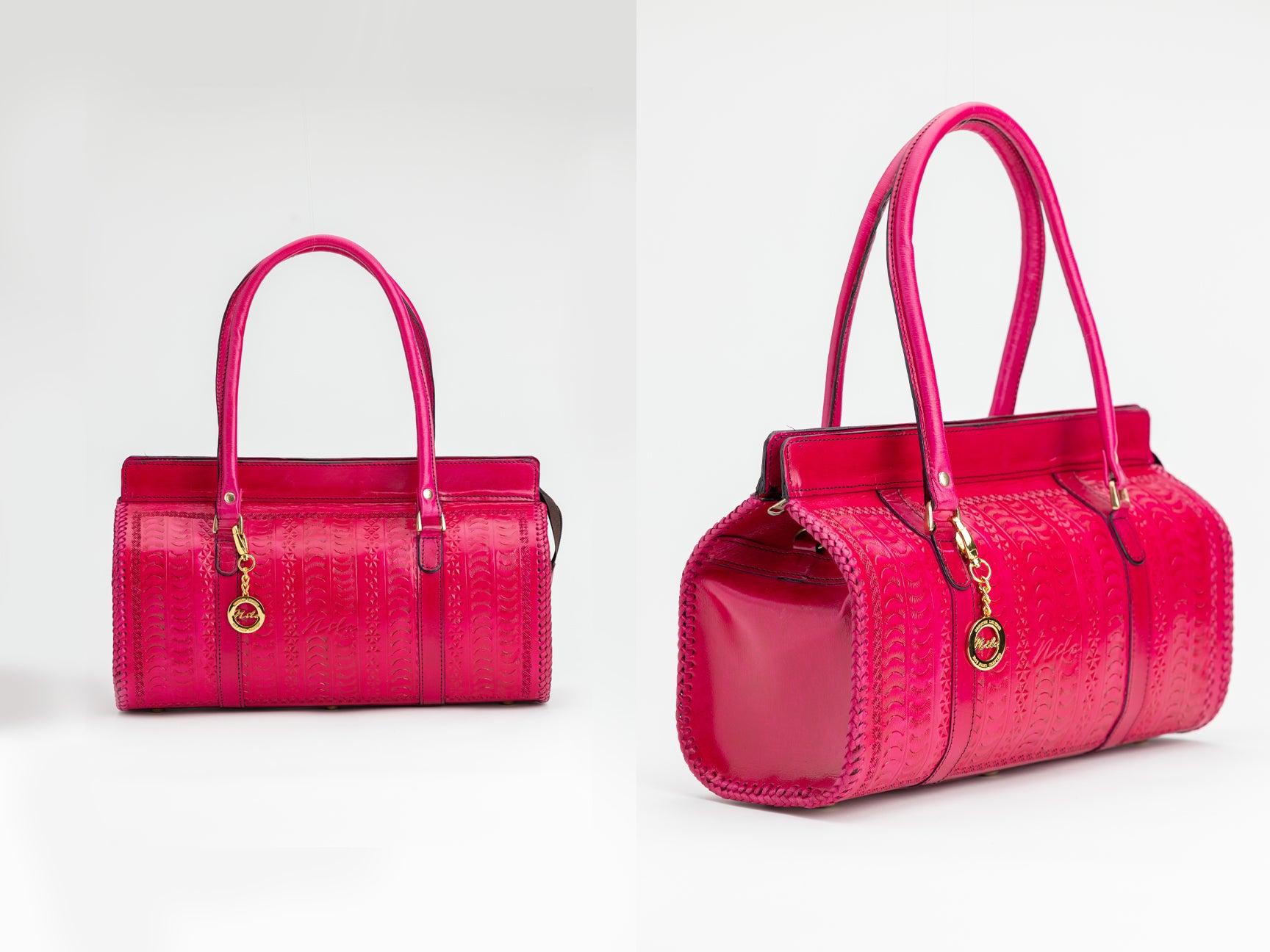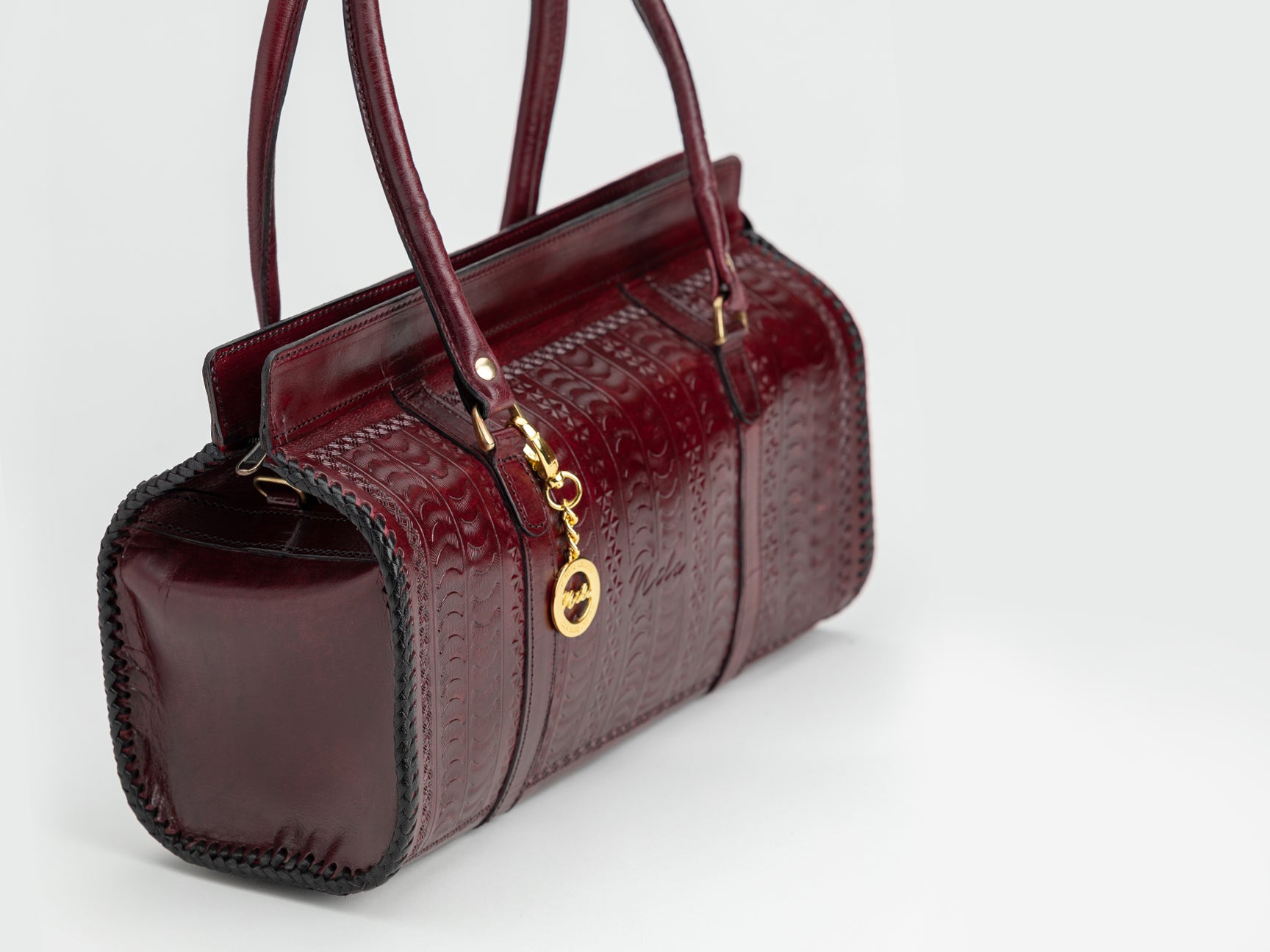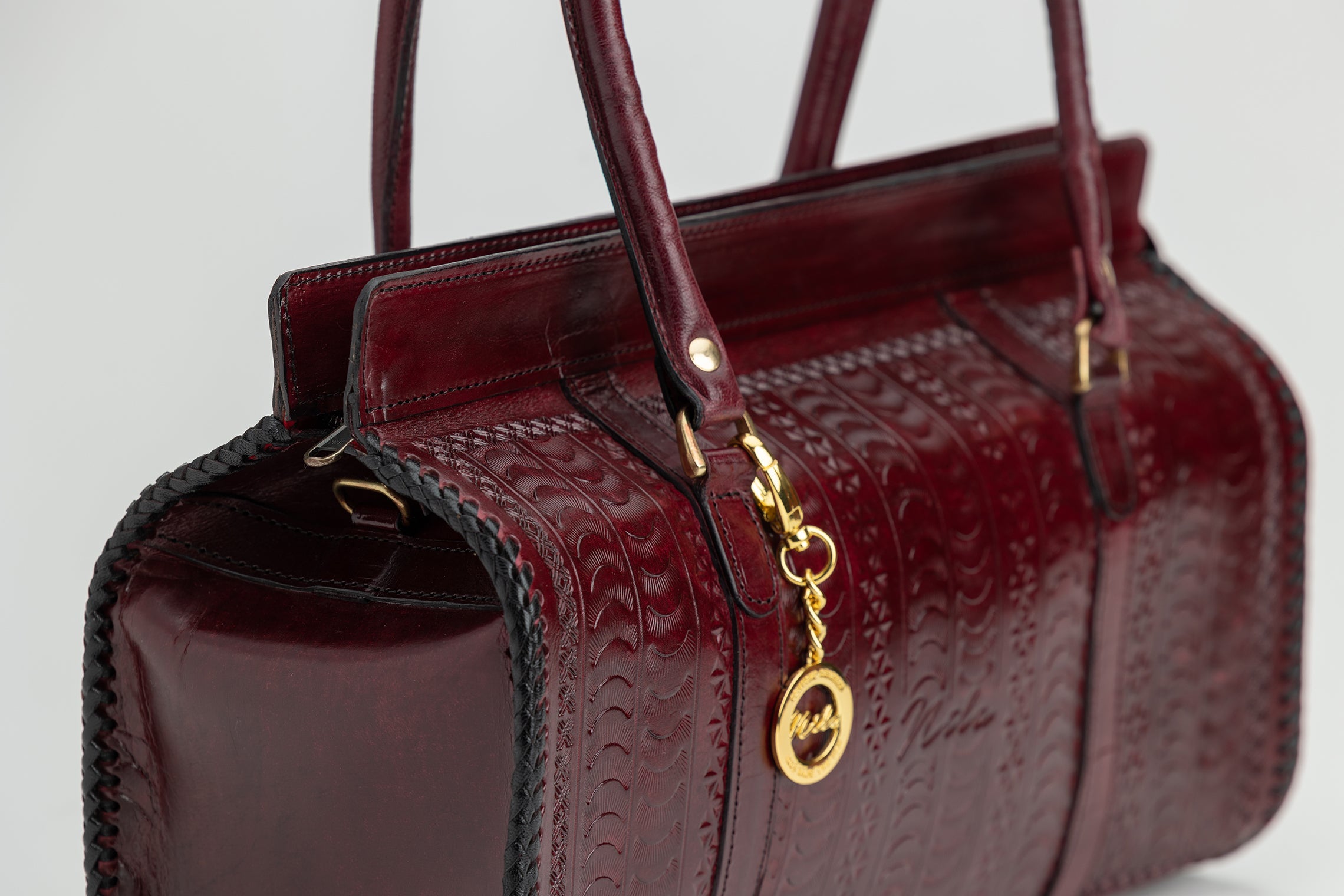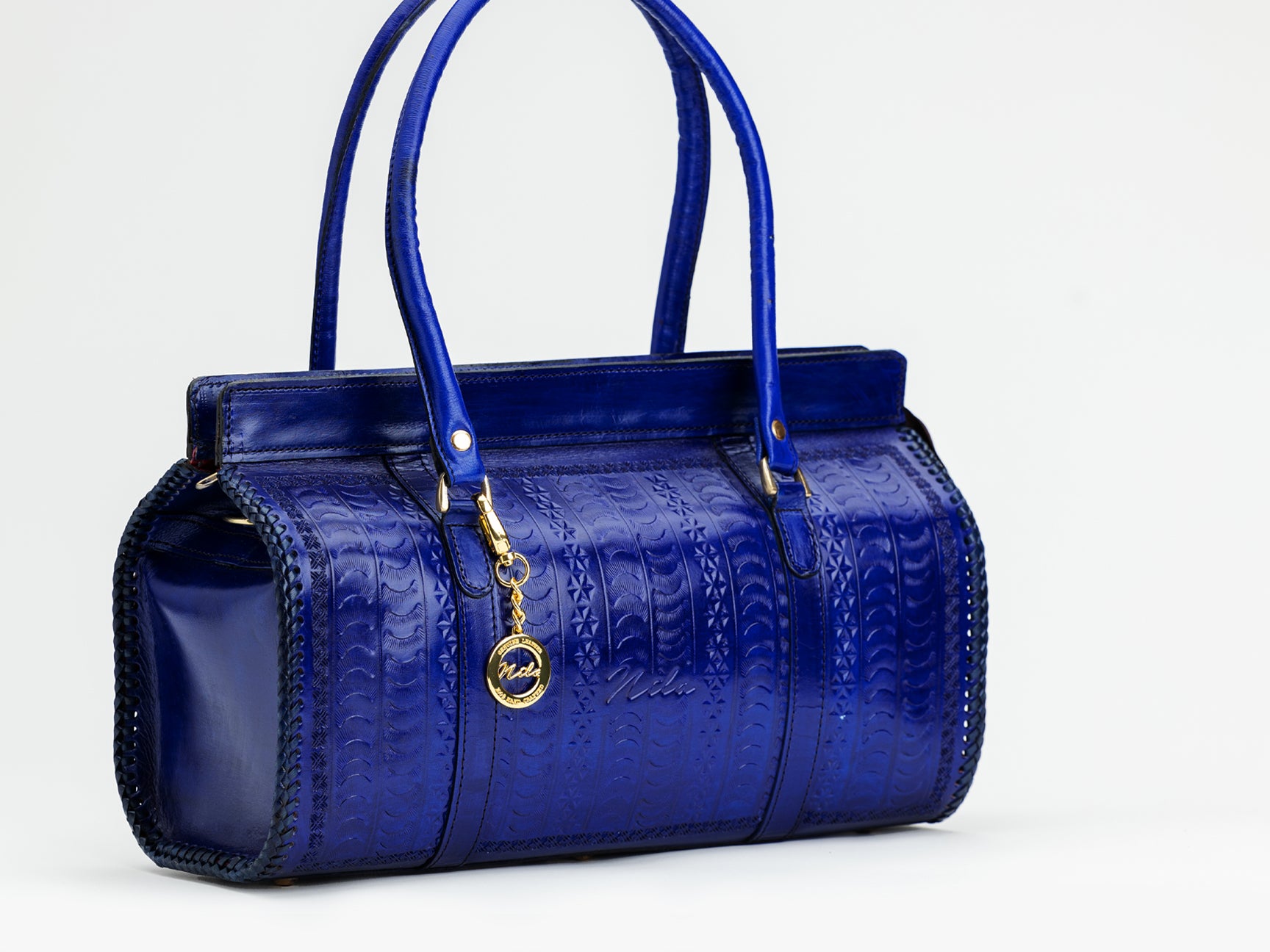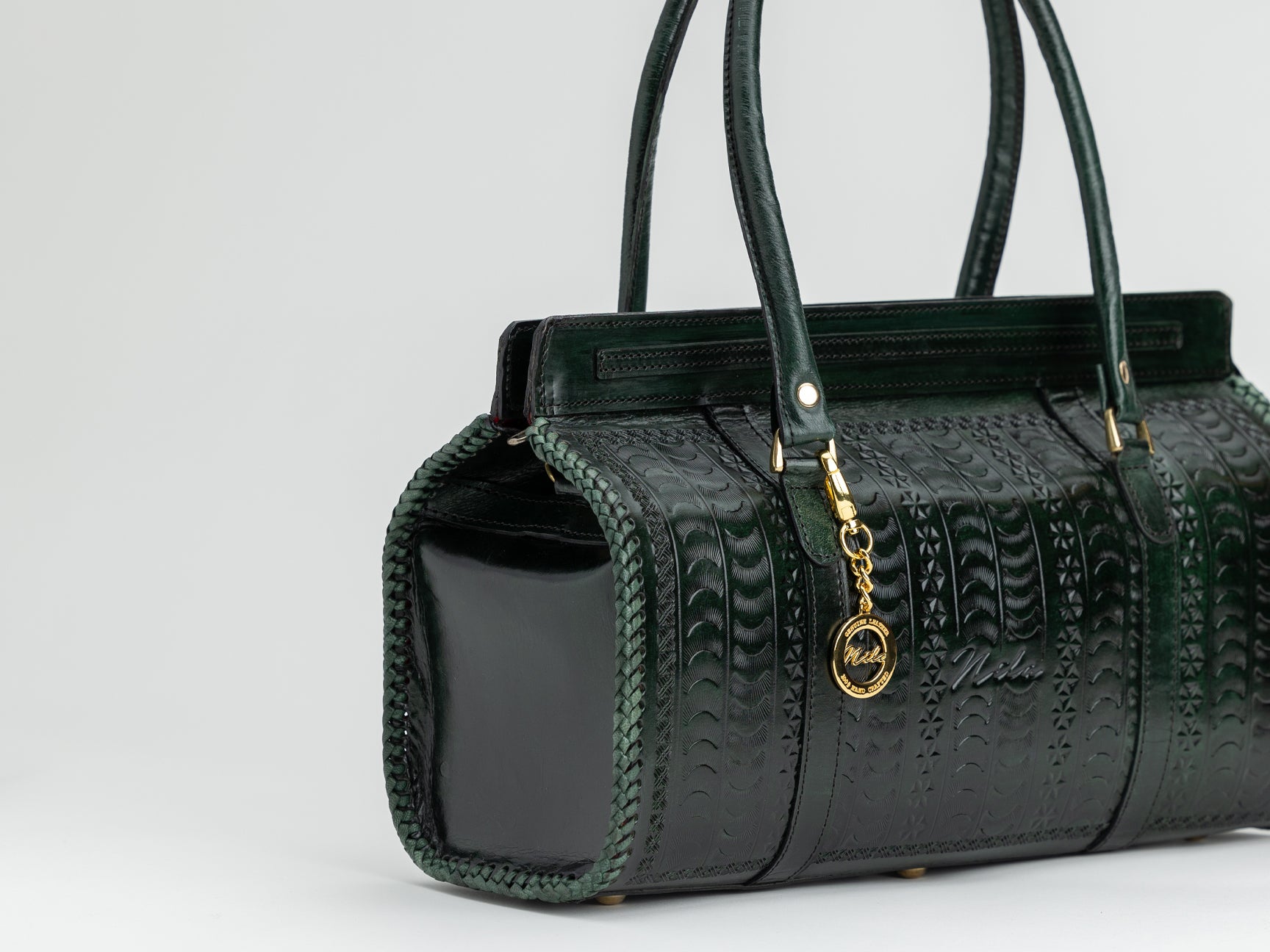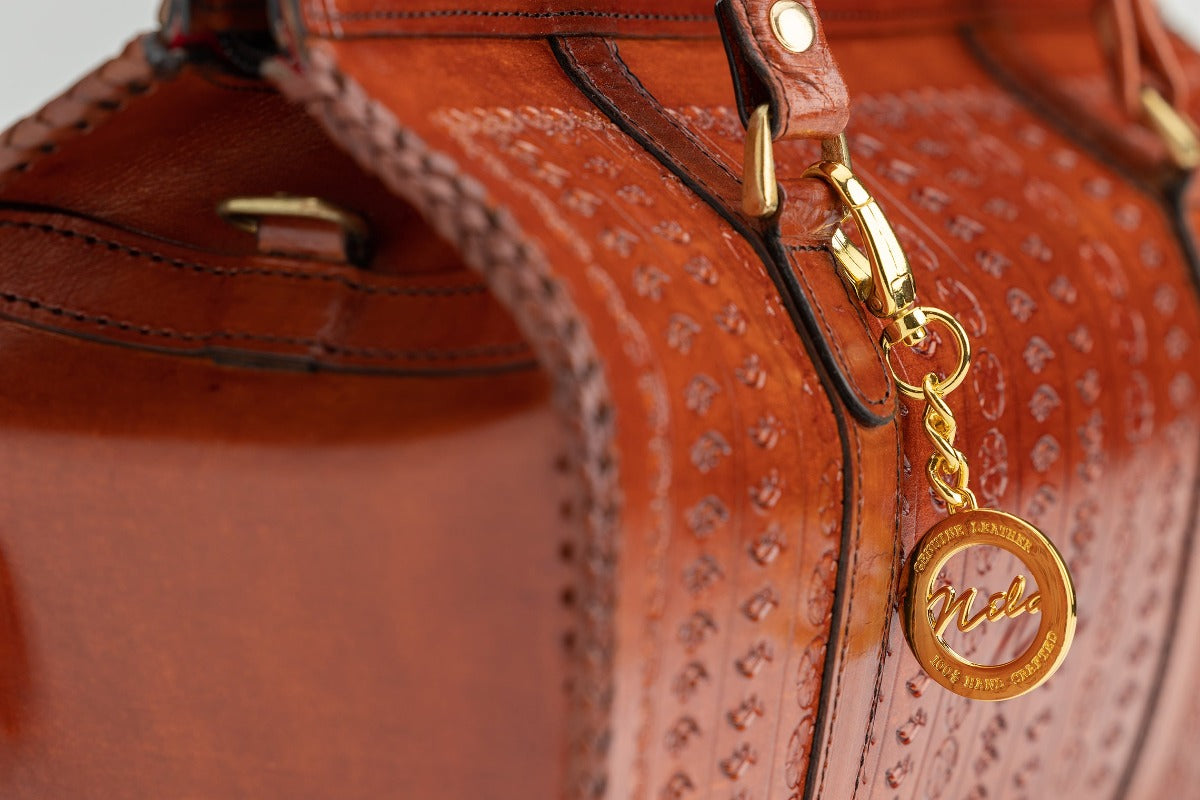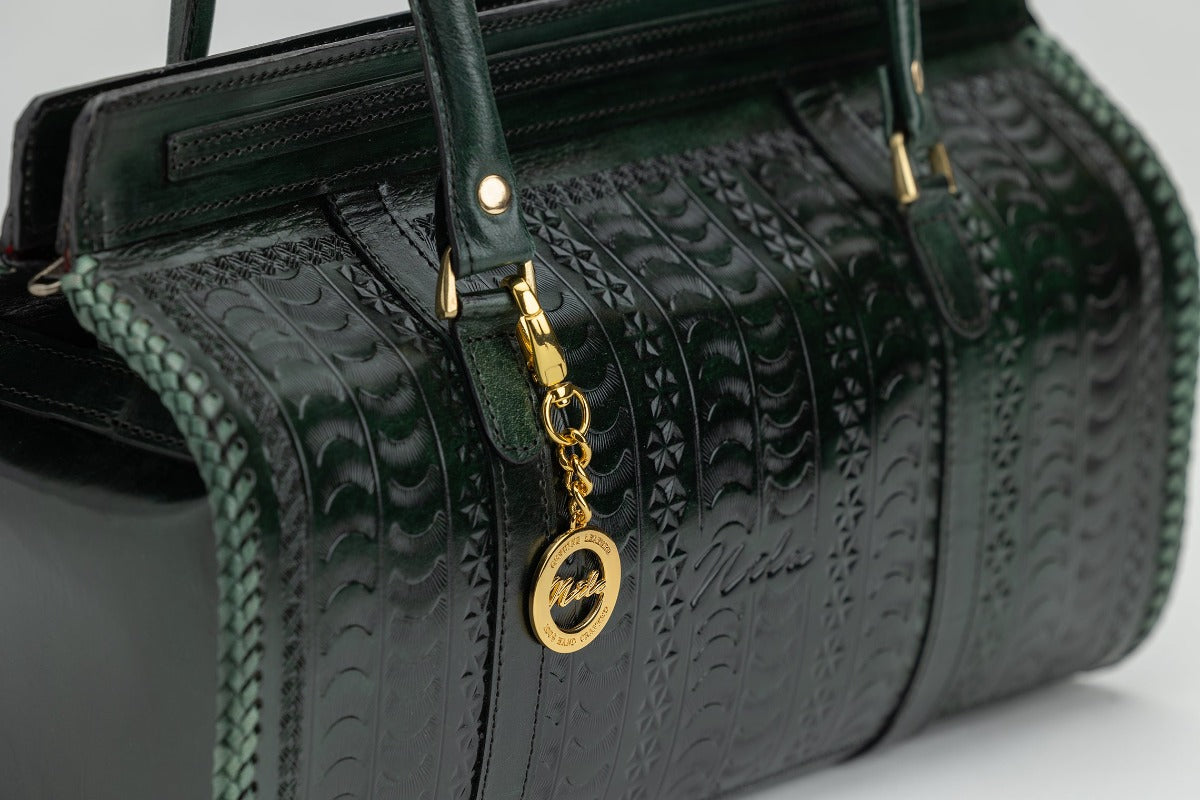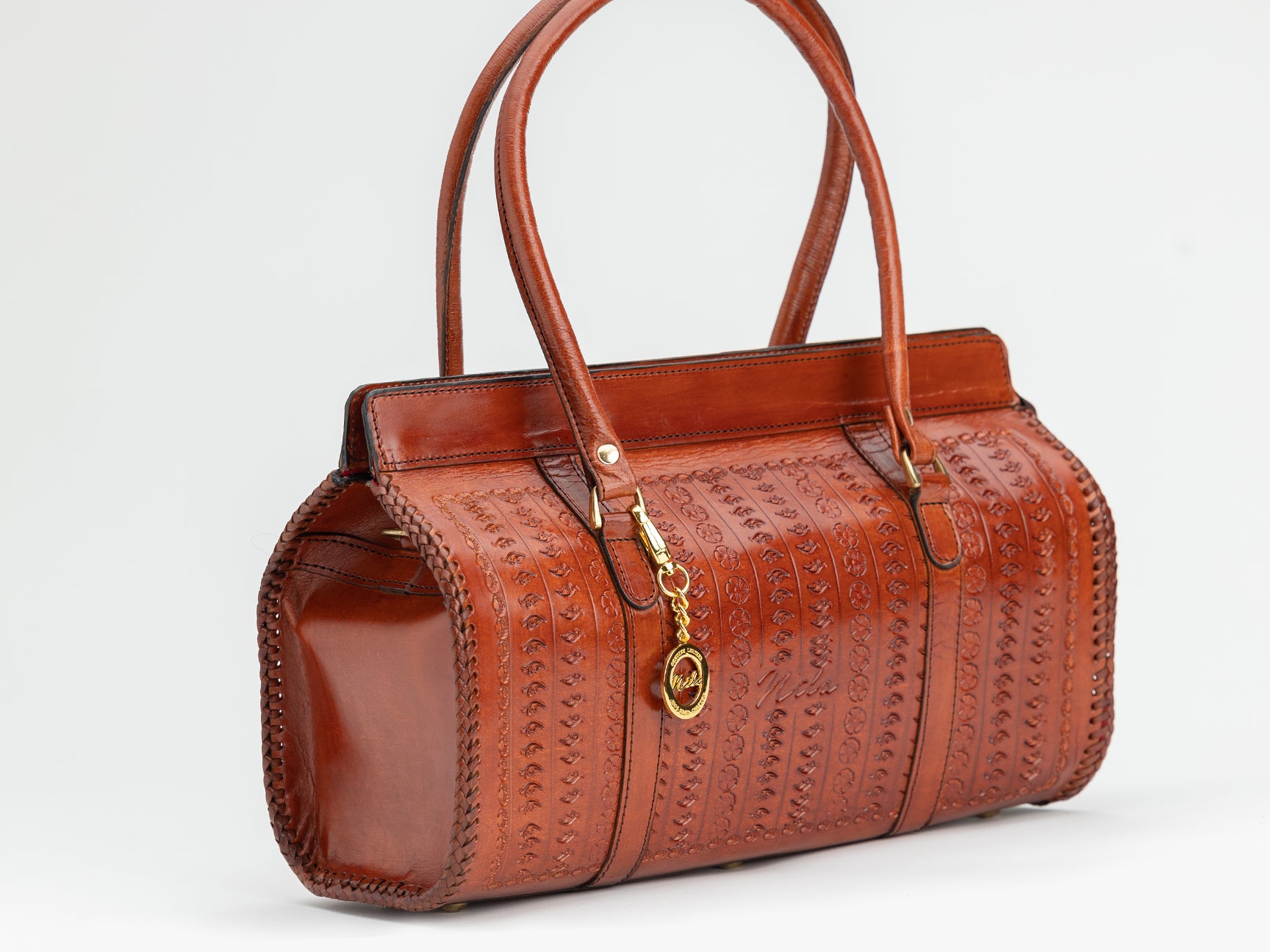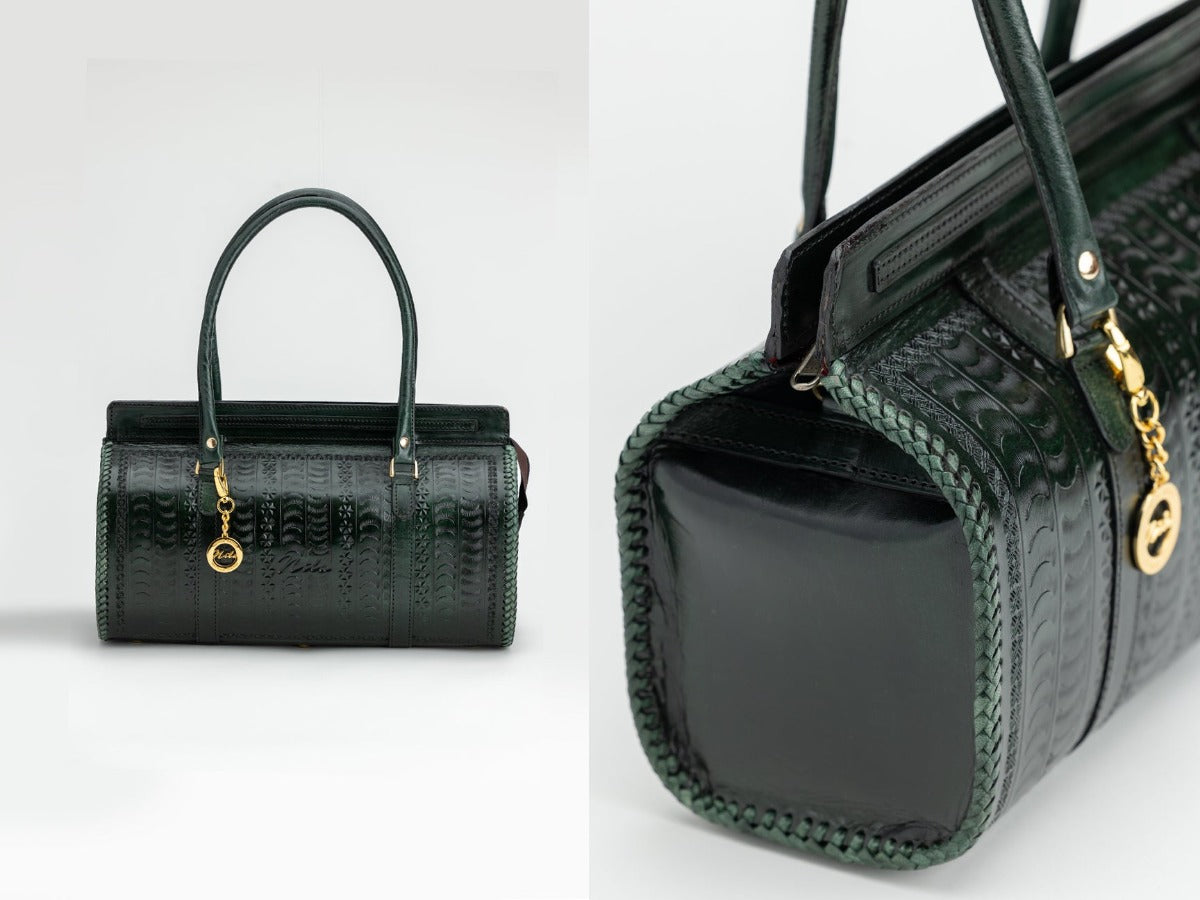 The Florentine Doctor-Style Bag perfectly embodies elegance, drawing inspiration from the timeless design of a classic doctor's case while expressing powerful femininity through handcrafted patterns. It is an emblem of style, opulence, and class, exuding sophistication in every sense. This piece effortlessly complements both classic and flamboyant styles, whether for formal or casual looks.
Features:
100% genuine leather
Zippered closure
Plush red velvet lining
Interior zip pocket for small items
Large phone pocket on the inside
Dust bag included
Leather crossbody strap included
Made in India
Product Dimensions: 16L x 6W x 9H
Note: Nila Bags are 100% handmade, 100% genuine leather, and 100% biodegradable. Our tinting process uses centuries-old, traditional techniques, creating organic inconsistencies which add to the beauty of the bag and make the bag look unique and one-of-a-kind, each and every time. Once the bag is in your hands the real transformation begins, totally exclusive to your life. This leather exists in a constant state of evolution – developing a character with each use. Enjoy your one-of-a-kind Nila Bag!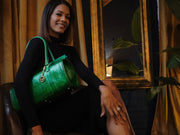 Florentine Doctor Bag